Bakers appoints new environment special counsel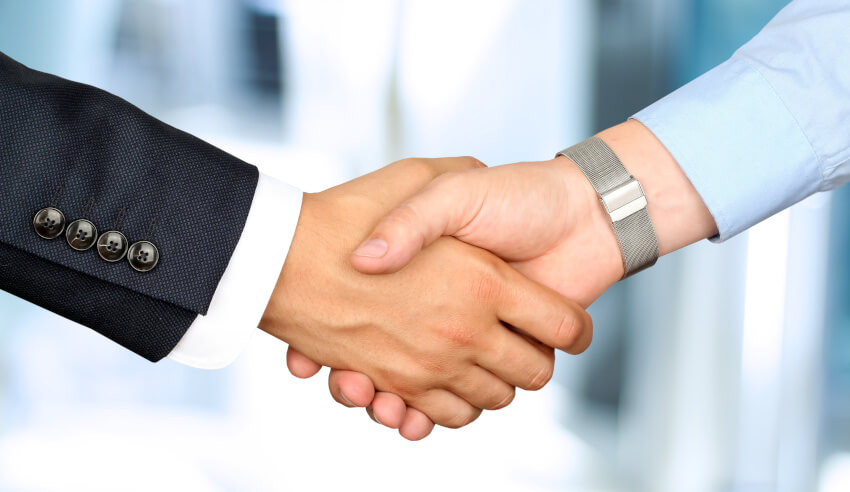 Global law firm Baker McKenzie has hired a new special counsel for its growing environment and climate change practice group in Melbourne.
Meredith Gibbs has come over to Bakers from HWL Ebsworth Lawyers, bringing with her expertise in the energy, resources, agriculture and telecommunications sectors.
Speaking about her new role, Ms Gibbs said the opportunities at Bakers will be endless.
"Baker McKenzie's environmental markets and climate change practice is the best in the world and allows me an opportunity to utilise my broad range of skills in interests such as climate law, along with waste disposal and clean-up issues," she said.
Bakers environmental markets partner Jennifer Hughes said: "We are delighted to welcome Meredith, who has advised on a wide variety of environmental regulatory issues and commercial arrangements in the areas of commonwealth and state environmental laws, contaminated land and groundwater matters, associated waste disposal and clean-up issues, executive officer liability, incident response and environmental due diligence."
Martijn Wilder, the head of the firm's global environmental markets and climate change practice, added: "Meredith's considerable experience in various aspects of climate change law including liability for carbon capture and storage, emissions trading, green financing and professional liability in the context of extreme weather events are a fantastic complement to our growing practice, both locally (in Australia) and globally."