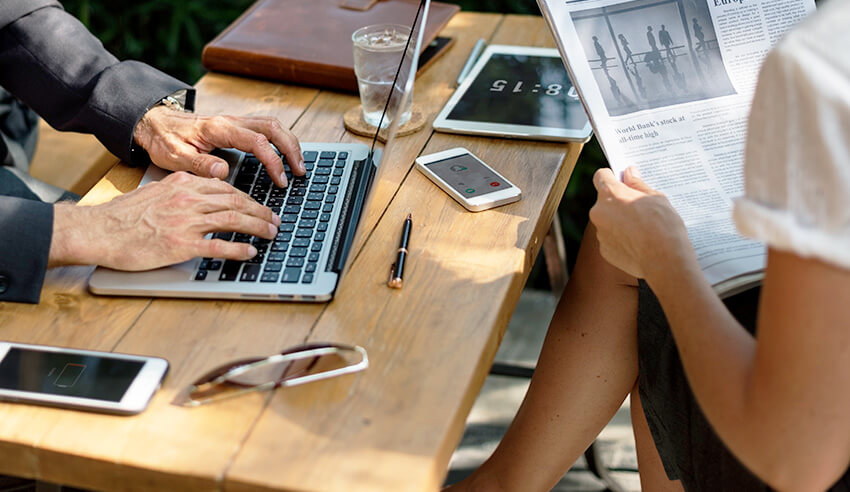 With methods of service delivery undergoing regular change, it is crucial that practitioners be able to suitably manage subsequent evolutions in the expectations of clients, according to an intellectual property partner.
DLA Piper partner Peter Jones, speaking recently at the Janders Dean #JDHorizons conference in Sydney, said that when managing client expectations, one must remember that technology is not in and of itself the solution.
"As clients, including their in-house legal teams, are increasingly being expected to do more with less, and do it better and quicker than before, the same expectation is — rightly — shared with external service providers, including external lawyers," he said.
"While technological innovations have enabled, and will continue to enable, a range of potential enhancements in legal service delivery and deliverables, ultimately to deliver services of value, you need to understand what your client values."
The trap that the legal profession can fall into, he noted, was to seek innovation "moonshots", in the pursuit of fundamental and significant changes to the ways in which they undertake business activities and provide services to clients.
"Expectations from clients on innovation, in my experience, typically do not require this … ultimately, the expectations clients more usually have is for external counsel to evolve aspects of their services to provide more personalised or customised output, whether that relates to traditional legal deliverables or support deliverables," he mused.
"What is important is to understand what it is that your client is expecting from you and then consider whether that expectation is aligned with your strategy and ability to invest in change."
When it comes to ensuring clients remain happy, he said one cannot know if a client is happy is questions aren't asked, and self-perceptions also need to be regularly questioned.
"Genuine client listening is essential as is ensuring you know what it is that you need to do to retain relevance to the client and its business," he advised.
"Secondly, regardless of client expectations and their impact, you also need to consider continual challenging of your own internal operations, systems and collaboration initiatives, and accept that, sometimes, the best people to challenge these things are not partners."
And, ultimately, in determining how lawyers should respond to such propositions, he felt that the answer to how excited or overwhelmed one will be is dependent on whether one perceives innovation and change as a threat or an opportunity.
"If you accept that change and innovation are inevitable, I'd suggest focusing on the potential upside and driving evolution would be a more fulfilling and rewarding approach," he concluded.