Kmart Tyre and Auto loses Australian ownership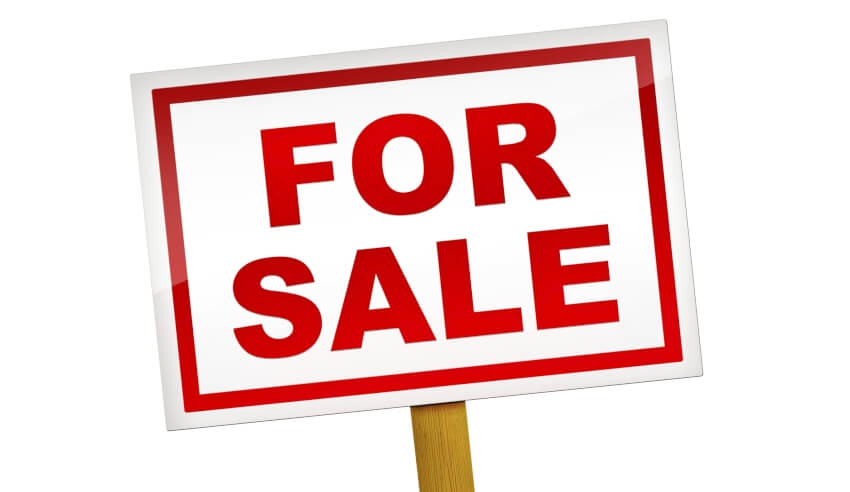 Corrs Chambers Westgarth has advised Wesfarmers on its pending sale of Kmart Tyre and Auto Service to German-based automotive company Continental AG.
Firm: Corrs Chambers Westgarth (Wesfarmers), K&L Gates (Continental AG)
Deal: Wesfarmers is selling the Kmart Tyre and Auto Service business to Continental AG.
Value: $350 million
Area: M&A
Key players: The Corrs team was led by partners Sandy Mak and Russell Philip with assistance from special counsel Nicole Graham and senior associate Nick Herbert. IP partner Phil Catania led negotiation of transitional services arrangement with aid from senior associate Suman Reddy.
The team also drew on the expertise of partners Mark McCowan, Alan Churley, Jack de Flamingh, Louise Camenzuli and Kirsty Sutherland.
Deal significance: Kmart Tyre and Auto Service is one of Australia's largest tyre, automotive and repair retailers with more than 1,200 employees and 258 stores. Wesfarmers acquired the Kmart Tyre and Auto Service business as part of the Coles Group acquisition in 2007. 
Continental AG is a German-based automotive manufacturing company employing over 243,000 people across 60 countries.
The sale remains subject to certain consents and approvals from the ACCC and the Foreign Investment Review Board.
Corrs advised on the sale process and the transitional services arrangements to assist with the separation of the Kmart Tyre and Auto Service business from Wesfarmers' other retail businesses.
Partner Sandy Mak said the firm is delighted to support Wesfarmers on "a strategic transaction such as this, which crystallises value for Wesfarrmers' shareholders."
Co-lead Russell Philip said "it was a great team effort from practice groups across the country, and we look forward to continuing to work closely with Wesfarmers in the future."
The transaction is expected to reach completion in the first quarter of financial year 2019.