French multinational to scoop up Australian advertiser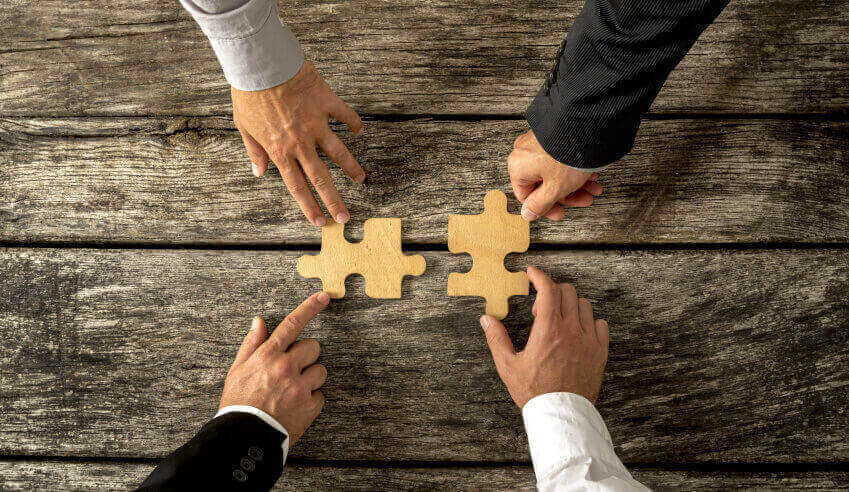 Allens has secured ACCC clearance for Australian advertising company APN Outdoor's acquisition by French advertising multinational JCDecaux through a scheme of arrangement.
Firm: Allens (APN Outdoor); Herbert Smith Freehills (JCDecaux)
Deal: Allens has secured ACCC clearance for APN Outdoor's acquisition by JCDecaux SA.
Value: $1.119 billion
Area: Corporate, M&A
Key players: Jacqueline Downes and Tom Story acted as joint lead partners for Allens, with partners Julian Donnan, Fiona Crosbie, Alan Maxton, managing associate Noah Obradovic and senior associates Sophie Matthiesson and Isabel Cropley integral to the deal. Assistance was also provided from senior overseas practitioner Nashleen Dilrajh, associate Shantanu Govil, and lawyers Dixon Song and Dennis Xin.
Deal significance: APN Outdoor is a Sydney-based outdoor advertising company founded in 2004.
JCDecaux is a multinational French corporation which claims to be number one worldwide for outdoor advertising. Its advertisements reach audiences in over 80 countries with over one million advertising panels in 4,000-plus cities.
The scheme of arrangement deal will see JCDecaux acquire APN Outdoor shares for total cash consideration of $6.70 per share, inclusive of a special dividend. This will represent a 34 per cent premium to the six-month volume weighted average price to 19 June 2018.
APN Outdoor's shareholders have unanimously been recommended to vote in favour of the transaction. The scheme booklet for the transaction has been approved by the Federal Court, and subsequently has been released by the ASX.
When the transaction is complete, APN Outdoor's 41,000 sites will be added to the assets of JCDecaux.
Co-leading partner on the Allens team Jacqueline Downes said the team was "very pleased to have assisted APN Outdoor [to] secure ACCC clearance for this transformative transaction."
"The matter was particularly interesting given the concerns the ACCC expressed in relation to the proposed merger between APN Outdoor and Ooh! Media last year."
"However, the ACCC acknowledged that APN Outdoor and JCDecaux have largely complementary businesses," she continued.
Co-leading on the deal with Ms Downes, Tom Story echoed her sentiments when he said "we're delighted to have worked alongside one of Australia's leading outdoor advertising companies on this transaction."
"The value attributed to APN Outdoor under the transaction is testament to the outstanding job that James Warburton and his management team have done to reposition and grow the business in 2018."