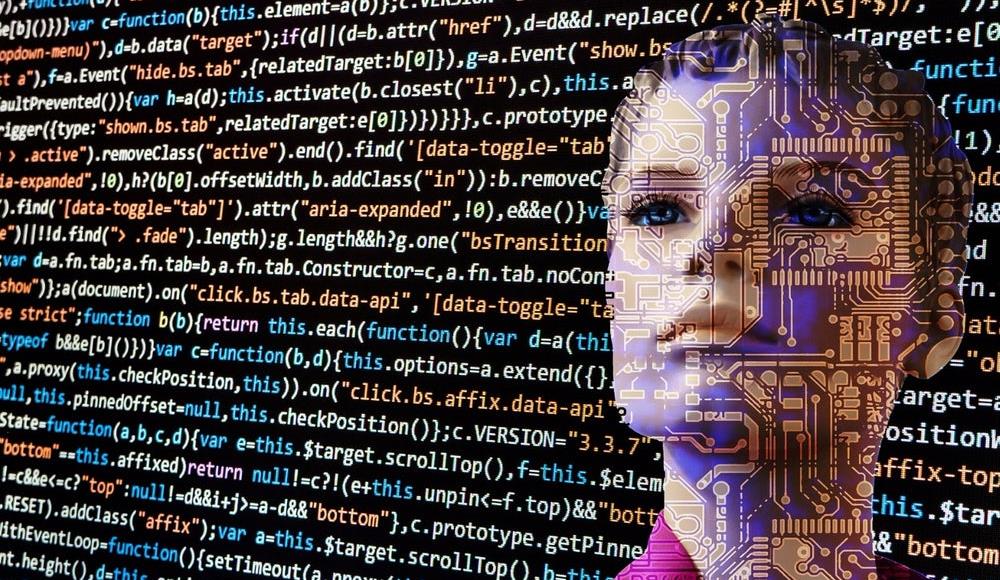 New research from a global law firm has shone a light on the need for the regulatory space to urgently address concerns held by those in professional services about the necessity of avoiding legal risks associated with non-compliance.
The Ghosts in the Machine: Artificial Intelligence, Risks and Regulation in Financial Markets report, undertaken by global firm Baker McKenzie, has revealed that only 32 per cent of businesses say that financial regulators have sufficient understanding of financial technologies and their impact on the current financial services sector.
Bakers head of TMT for Asia-Pacific Adrian Lawrence referred to the findings as alarming, saying: "Our clients in Australia are telling us that they are keen to avoid any legal risk associated with non-compliance, in particular as they continue to grow and develop their fintech offerings and their use of AI-driven regtech solutions."
The research did, however, find that the financial sector is more confident in the transformative powers of AI than in 2016.
More than half (52 per cent) of respondents expect to see increased efficiency in their organisations as a result of AI, compared to 39 per cent in 2016, and the number of financial institution leaders who expect the customer experience to improve has more than doubled, from 20 per cent to 42 per cent. Interestingly, the confidence in AI to improve risk management remains about the same, 41 per cent in 2016, 40 per cent this year.
Meanwhile, only around a third (38 per cent) of financial institutions are confident that they themselves even understand the legal risks of the AI technologies they are adopting, and less than one in ten (eight per cent) have a policy regarding the ethics of AI tech.
In many financial institutions, Bakers went on, AI-driven models have now moved out of the research phase and into the real world. By harnessing data, AI and machine learning technology has come to play an integral role in a range of operations, from portfolio management to fraud prevention, they said.
"It is also transforming the customer experience. Chatbots are interacting with customers and solving problems before human staff get involved. Automation is also being used to execute trades more efficiently and progress is being made towards a future where customisable solutions will be the norm," the firm said in a statement.