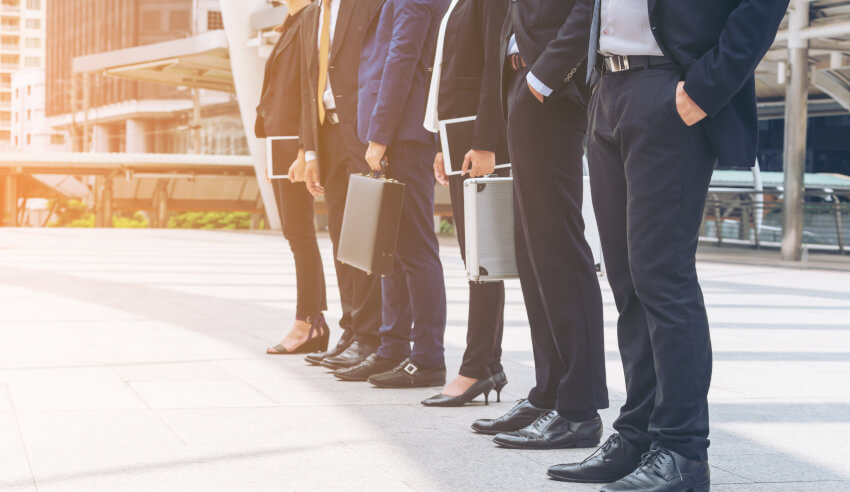 A lawyer will go head-to-head with his former employer, a national law firm, in Sydney's Federal Court next week, over allegations that he was unfairly dismissed for voicing political opinions in public.
Lawyers Weekly understands that Dr Gary Rumble will face HWL Ebsworth Lawyers on Monday, 3 December in the Federal Court, Sydney, alleging that the national firm unfairly dismissed him when he was employed as special counsel. 
Dr Rumble said he was sacked in early 2017 by HWL Ebsworth for making public statements calling on the government to take action following the 2011–2012 review into allegations of sexual and other abuse in the Australian Defence Force. The review, led by Dr Rumble, found that there were numerous cases of degrading sexual, physical and psychological abuse inflicted on boys as young as 13 in the Army, Navy and Air Force from the 1940s until the 1980s.
Dr Rumble claims HWL did not want him to speak to the media about the review, even in his personal capacity, and was dismissed from the firm following the December 2016 publication of an article in Fairfax Media where he stated that the Australian Defence Force "is still failing the victims of abuse".
Dr Rumble's legal action against HWL Ebsworth is, among other grounds, under S 351 of the Fair Work Act, which prohibits dismissal because of the exercise of one's political views.
"The fact that the abuse of children, women and other vulnerable service personnel in the care of the Defence Forces happened is appalling. Successive governments were very slow to remedy the harm caused," Dr Rumble said.
"I was sacked for speaking out for those who most needed help and urging the government to take urgent action on this critical national issue."
Lawyers Weekly approached HWL Ebsworth, however the firm did not provide a response by deadline.
More to come.