What will 2019 look like for mental health advocacy in law?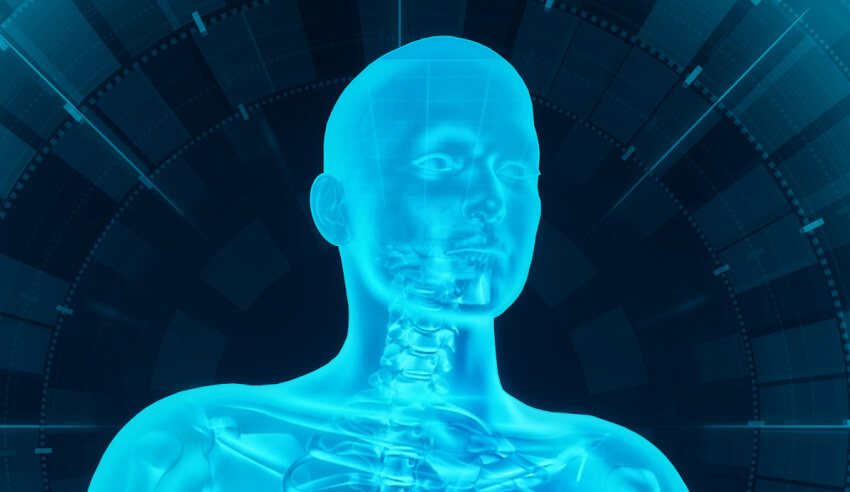 Speaking to Lawyers Weekly, the Minds Count board reflected on what's been learned in 2018 and what the coming year will bring for discussions about and initiatives for wellbeing across the legal profession.
This year has seen a focus on substance dependency and abuse along with workplace practices, said Minds Count board member and Australian Bar Association CEO Cindy Penrose.
"We have noted the expectations and pressures of unsustainable hours in royal commissions and the workload pressures placed upon the judiciary. Investigations regarding these working conditions within the profession has highlighted the need for better diligence in  relation to health and wellbeing," she said.
However, there is is much to be optimistic about as we head into 2019, she noted, as while the legal profession is competitive, "it can also be particularly collegial".
"There is widespread appreciation for the prevalence of 'unwellness' in our profession from senior members and generally good support developed from across all areas of the profession from private practice, the bar, the bench and government," she explained.
"Minds Count would like to see a strong focus of support on smaller in-house legal teams and regional and rural lawyers."
Looking ahead to 2019, Ms Penrose said, the "core goals" of the charitable advocacy organisation would be to "engage more with the signatories of the best practice guidelines to appreciate their pressure points and explore initiatives to provide tools to assist, develop further strong advocacy of mental wellbeing in the legal profession [and] continue the flagship annual lecture and transition our leadership and brand".
The foundation will also be looking into new areas of research which may be required, she added.
"Some of the themes of this research are focused on substance abuse and dependency and workplace practices."
Lawyers Weekly, in conjunction with Thomson Reuters and Momentum Intelligence, is currently running a survey called 'Tech and the Law, 2018 Wrap Up'. For every person who completes the survey, Lawyers Weekly will donate $2 to Minds Count. If you wish to support the work of Minds Count, please complete the survey here.