How G+T is responding to the SafeWork NSW notice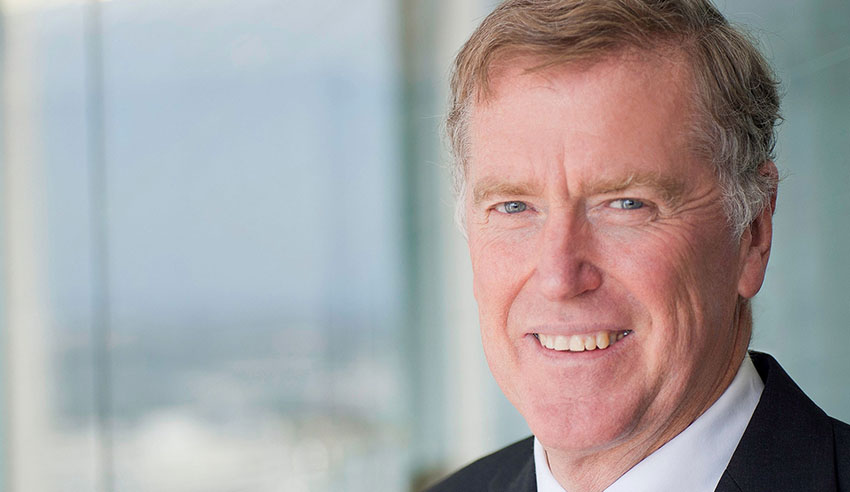 Gilbert+Tobin managing partner Danny Gilbert has outlined how the BigLaw firm is taking action following notification of "apparent work, health and safety issues", pertaining to the supposed use of "high caffeinated stimulants" at the firm, emphasising workplace culture as being key moving forward.
Speaking to Lawyers Weekly, Mr Gilbert said the notice received from WorkCover authority SafeWork NSW raised "apparent work, health and safety issues" in relation to the alleged use of illegal drugs in the workplace, people working under the influence ("presumably of illegal drugs") and that workers may be at risk due to "inadequate drug and alcohol polices and procedures".
What has since emerged, he said, following enquiries with SafeWork and internally, is the substances involved were instead "high caffeinated stimulants", commonly used for pre-gym workouts, which the authority was notifying the firm of.
"If there was more to an allegation of illegal drugs, the notice would not have said, 'we don't intend to investigate any further'. There is no evidence that people were using them so they could work long hours," he said.
However, in an email to all staff following receipt of the notice and subsequent media reporting, Mr Gilbert wrote that "the topics raised are very concerning" and that he was "saddened that someone at G+T felt unable to use [internal] channels [to raise concerns]."
"I want all of us to feel empowered to speak up," he wrote.
"I am concerned that members of our firm may be using legal 'stimulant' drinks. While legal, these seem to be a very unhealthy choice. There is certainly no expectation that anyone should be working to the point that they feel they need such products."
In conversation with Lawyers Weekly, Mr Gilbert said – in addition to the firm's existing policies and "zero tolerance" attitude toward illegal drug use – an internal review of G+T's policies and practices for managing individual and team workloads has been undertaken.
This review will help "identify opportunities for improvement", he said, with a cultural solution being paramount.
"I don't think that the solution speaks of a prescriptive rules-based system where you get rigidity. I think we are going to have better processes for checking in on people and getting a cultural mindset around partners getting people to stop and take a breather, and the HR reps we have in every group have to watch it," he said.
"It has to be a team effort. You have to have a culture where people can put their hands up and not fear that there is some kind of negative view that would be held about them if they do."
A layer of individual responsibility is also important, he added, further to a suggestion from this writer. However, for people to "find that voice, you have to have a culture that allows that voice to be heard", and where people can feel safe about such disclosures, he posited.
"Much of what I've done in the last few years has been directed towards those outcomes," he said.
"The whole reason for open plan [offices, for example] is not because I get into the debate about what's more efficient or not. I'm not so interested in efficiency over effectiveness and culture."
"If people are visible, their voices are visible, and that's a better way."
Mr Gilbert said he doesn't think the firm – or any firm, for that matter – will find a perfect solution, but "we've got to do a better job".
"It might take a bigger investment of money to do that, but that's what has to be done."