NZ Law Society to change processes for accusations of sexual harassment and bullying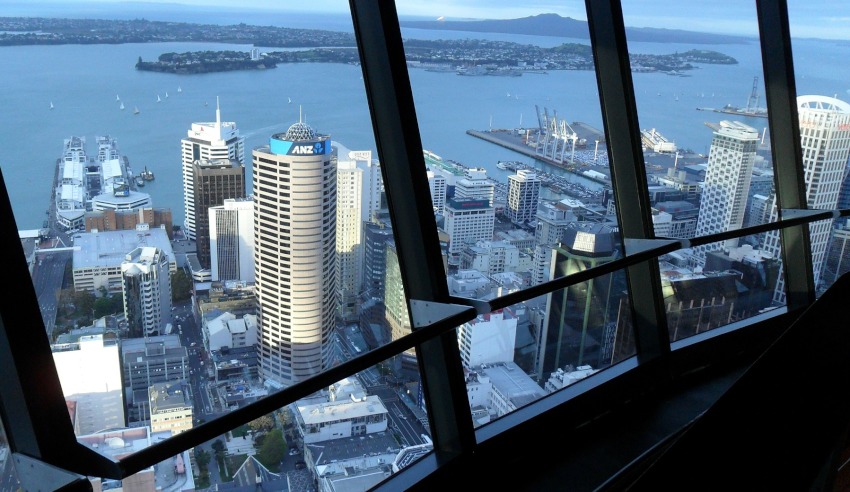 Numerous changes are being planned to the regulatory processes for reporting and taking action on various forms of inappropriate behaviour, the New Zealand Law Society has flagged.
The changes are occurring in the wake of a regulatory working group report, chaired by Dame Silvia Cartwright and established by the NZ Law Society in March of this year, which identified a range of problems with the current reporting regime and concludes that the regulatory mechanisms and processes are not effectively designed for dealing with complaints about sexual violence, harassment, discrimination and bullying.
Among the planned changes will be new rules for lawyers which "specifically require high personal and professional standards with specific reference to sexual harassment, bullying, discrimination and other unacceptable behaviour", a "specific prohibition on victimisation" of people who report unacceptable behaviour in good faith and the imposition of minimum obligations on legal workplaces or lawyers who are responsible for workplaces, such as auditing and monitoring of compliance and a prevention on the use of non-disclosure agreements to contract out or conceal unacceptable behaviour.
In addition, the society will implement a "more flexible two-stage approach to confidentiality for complaints" about sexual violence, bullying, sexual harassment, discrimination and related conduct, create a specialised process for dealing with complaints of unacceptable behaviour, make changes to the procedures of the New Zealand Lawyers and Conveyancers Disciplinary Tribunal and undertake an investigation of mandatory training and education of lawyers to address culture problems in the legal profession.
New Zealand Law Society president Kathryn Beck said some of the recommendations of the working group were "complex and far-reaching", but that they would assist in "making the legal community a safe place for all".
"The Law Society will now develop a program to determine how they can be put into effect. Some of the recommendations are currently outside the mandate of the Law Society and require legislative change," she said.
"The Law Society will work in consultation with the government, the profession and other organisations to achieve the appropriate outcome."
Advice regarding the report's recommendations has already been provided to the NZ Justice Minister Andrew Little, she continued, and the Law Society will seek a meeting in the New Year "to hear his views and to discuss how we can implement the required rules changes," she said.
"As indicated in the working group's report, and as with all legislative change, it will be important to take care to ensure there are no unintended consequences. A consultative and collaborative approach is needed, and this is essential to ensure we achieve our objective of healthy, safe, respectful and inclusive legal workplaces."