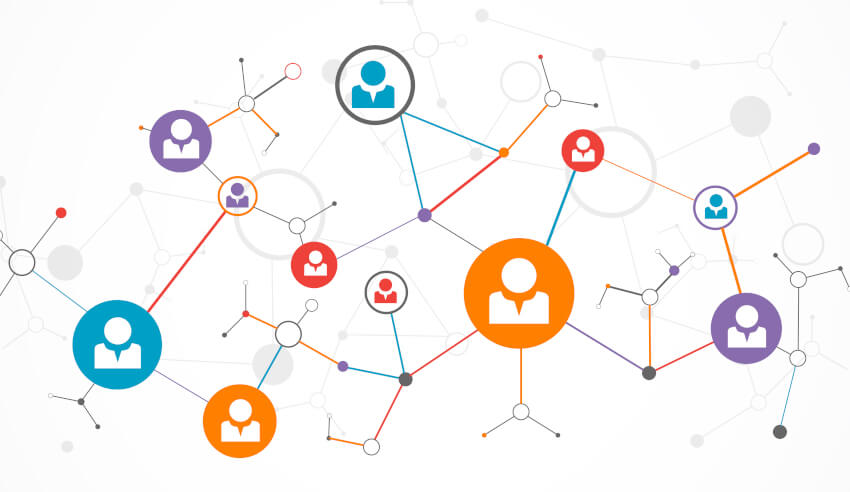 From BigLaw to Boutique and everything in between, we're recapping 2018 with this year's top read stories.
What a year it has been for the legal profession! The good, the bad, and the ugly have all hit our desks, and the most read stories from 2018 give some interesting insight into the year that was.
10. Clayton Utz rejects AMP collusion allegations
Clayton Utz chief executive partner Rob Cutler hit back at accusations against its independence in producing a review of misconduct, after becoming embroiled in the royal commission saga.
9. NSW solicitor struck from roll
Even with 42 years of legal experience behind them, lawyers may still fall foul of the system.
8. In-house life 'not an escape from private practice'
Claire Bibby and Fiona Craig's advice has already taken out the top spot in the 2018 Corporate Counsel Countdown, so it's no surprise to see it make number eight in the overall list. In-house is on its way up!
7. ASIC deems lawyer 'not of good fame or character'
The lawyer at the centre of a high-profile financial firm collapse was called out by the corporate regulator for his personal role in the saga. It came not too long after his physical collapse at the second round of the banking royal commission under intense cross-examination from Mark Costello QC.
6. To all the clerkship applications I've cried over before
The most read opinion piece on Lawyers Weekly this year, Flynne's musings resonated with many readers, highlighting just how important it is for law students to ask themselves why they invest so much – physically and emotionally – in the clerkship application process.
5. 2018's Top 25 Attraction Firms revealed
For the fourth year running, exclusive research conducted by Momentum Intelligence, in partnership with Lawyers Weekly, has uncovered the most attractive firms as considered by Australian lawyers.
4. Junior lawyer shake-up seeing firm hierarchy shift
The evolution of roles carried out by junior lawyers has created an inevitable shift in the traditional structure of law firms, with firms seeing efficiencies driven by new technologies reducing junior lawyer work volumes.
3. Clayton Utz embroiled in royal commission saga
The third Royal Commission into Misconduct in the Banking, Superannuation and Financial Services Industry-related entrant on this list, this article preceded the allegation rejection statement that became the tenth most read story of the year.
2. Aussie firms confirm February merger
More than 1,150 staff, inclusive of approximately 230 partners, 610 other legal practitioners and 340 support staff across 9 Australian office locations made up the merger of two established law firms at the beginning of 2018.
1. Time's up for powerful law partner accused of sexual harassment and misconduct
Peter Paradise was named as the senior HSF lawyer excommunicated from the global firm's partnership over "multiple allegations" of sexual harassment and misconduct, not long after the global #MeToo movement gained serious traction.