Australian fintech to strengthen in 2019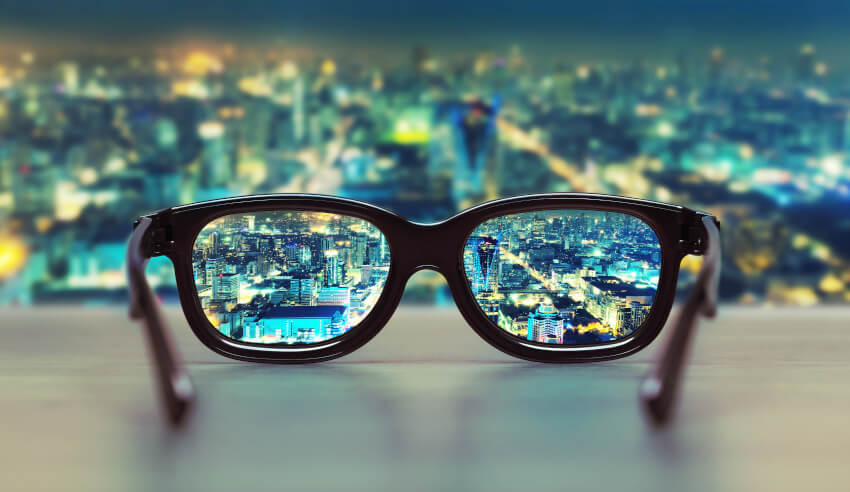 Australia's fintech industry is set for growth in 2019 and beyond as funding for the sector grows, according to a global law firm.
According to analysis of over 70 venture deals advised on by DLA Piper's Australian team, fintech is the most funded category of start-up companies, with 41 per cent of its venture deals involving funding for the sector.
DLA Piper said this is supported by findings in Techboard's financial year 2018 report, which found fintech was "the most funded category of companies overall in its analysis of funding rounds for the financial year ending 30 June 2018".
Similar findings were reported by the Ernst & Young fintech Census 2018, the firm said.
It comes after DLA Piper's recent involvement in Australia's Data Republic on its series B financing, which raised $22 million from lead investor Singtel Innov8 and other investors, inclusive of ANZ Bank and Qualgro.
The firm considered it "an example of how fintech start-ups founded in the past five years are maturing and scaling their business globally."
DLA Piper's Melbourne-based partner, Joel Cox, sees strong growth ahead for the local fintech sector.
"The considerable early stage venture funding over the past five years in fintech in Australia is creating a large number of fintech companies growing revenue at greater than 100 per cent year-on-year," Mr Cox said.
He explained that these companies "are attracting strong interest from US, UK and Chinese venture capital funds."
Such funding recognises "a growing maturity in our local fintech market and also see Australia as an ideal sandbox for fintechs", Mr Cox continued, noting that a range of the firm's clients "are getting four or five term sheets from potential investors".
The firm highlighted payments, platforms improving data use (including open banking), anything neo-banking related where start-ups have well-developed solutions for customer acquisition, and alternative lending and mortgage platforms as "the most active areas for fintech financing".
DLA Piper continues "to advise regularly on growth equity, private equity and pre-IPO and IPO deals in the fintech space and on fintech trade sales", Mr Cox said, which is reflective of the experience of his US and UK-based colleagues.
He also attributed strong future fintech growth in Australia to Europe's influence, which is currently experiencing "strong momentum in private equity deals in fintech".