New fintech sector showcased by crypto acquisition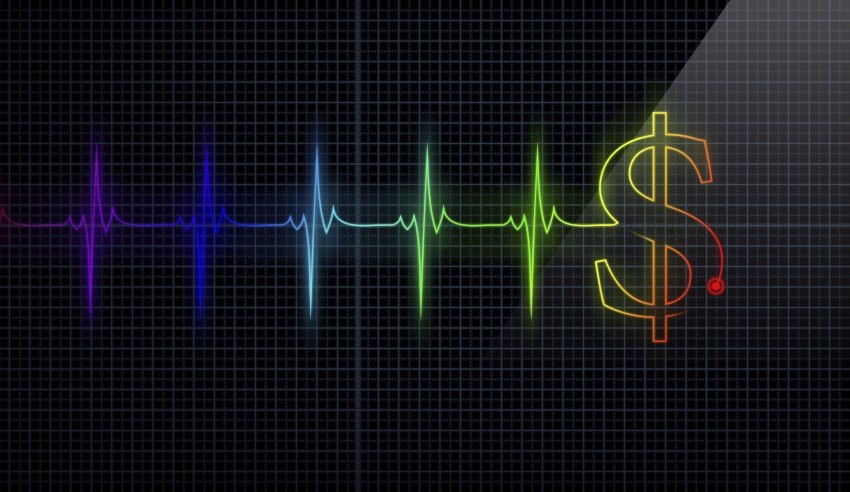 Piper Alderman has advised Paid By Coins Pty Ltd on its acquisition by Holding Redlich-advised Mobecom Limited.
Firm: Piper Alderman (Paid by Coins Pty Ltd), Holding Redlich (Mobecom Limited)
Deal: Piper Alderman has advised Paid By Coins on its acquisition by Holding Redlich-advised Mobecom.
Value: Dependent on revenue targets being met, the deal is valued at between $6 million to $20 million.
Area: Technology, cryptocurrency, M&A
Key players: Piper Alderman partners Michael Bacina and Andrea Beatty advised Paid by Coins, while Holding Redlich's partner Harry Kingsley and special counsel Kaveh Zegrati aided Mobecom.
Deal significance: Founded this year, Paid by Coins is a bill payment service that lets users pay Australian bills using prominent cryptocurrencies.
According to a Piper Alderman statement, Paid by Coins "has achieved one of the largest potential acquisition deals for a business founded only seven months ago".
Mobecom is a global technology company listed on the Australian Stock Exchange.
Commenting on the deal, Mobecom chief executive Neil Joseph said, "There are great synergies between Paid by Coins and Mobecom's existing products, particularly our Muulla and airBux platforms.
"This acquisition will help rapidly advance our business in the digital currency space."
Piper Alderman provided legal advice to Paid by Coins in relation to financial services regulation of its blockchain and cryptocurrency compliance, while Holding Redlich advised Mobecom on the transaction.
For Piper Alderman's Mr Bacina, he said, "It's great to see such a significant acquisition of such a young company operating in such an early stage and rapidly growing industry.
"This underscores how fast and valuable blockchain businesses can become as the technology continues to be adopted."
He expressed his pleasure in having "had a collaborative approach with the legal teams to overcoming challenges".
"In this space business moves very fast," Mr Bacina said.
Holding Redlich's Mr Kingsley said it was "a privilege to assist Mobecom on this novel business acquisition and to work with the Lakeba team and the Piper Alderman team", with both Mobecom and Paid by Coins operating "in a new sector of the fintech economy".