Financing complete for Australia's 'largest' solar PV farm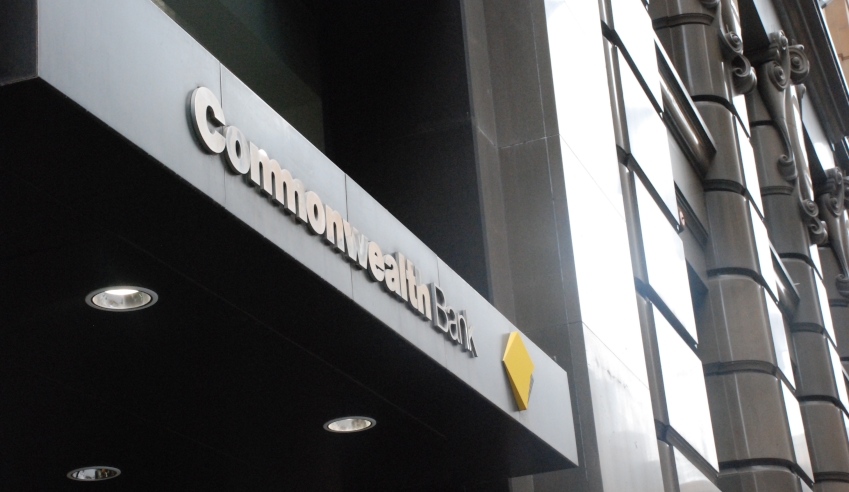 Herbert Smith Freehills, Ashurst and Allens have advised in a deal which saw the Commonwealth Bank of Australia and Westpac Banking Corporation complete project financing of what's being described as the country's biggest solar photovolaic farm.
Firms: Herbert Smith Freehills (Commonwealth Bank of Australia and Westpac Banking Corporation); Ashurst (Edify Energy); Allens (Octopus Investments)
Deal: CBA and Westpac have completed project financing of Darlington Point Solar Farm.
Value: Undisclosed
Area: Banking and finance, projects, energy and resources
Key players: The Herbert Smith Freehills team was led by partners Elizabeth Charlesworth, Alison Dodd and Peter Davis, with assistance by executive counsel Amelia Fleming, solicitors Yun Yong, Simon Disney, Arnica Mullins, Michael Trent and graduate Nicholas Gerovasilis.
The Allens team was led by partner Wendy Rae, with assistance from partners Michael Ryan, David Donnelly, Partner, managing associate Melissa Keane, senior associate Julian Barendse, associates Amy Byrne and Nicholas Twomey, and lawyers Joanne Pak and Brad White.
The Ashurst team was led by partners Paul Newman and David Mason. Paul led the project development, power purchase agreement and due diligence with assistance from partner Tanya Denning, counsels Laura van den Berg and Nerida Cooley, senior associates Dale Gill, Carol Kahler, Harry Stone, Lillian Yeung and associates Ivan Biros, Danielle Davidson, Kate Ferguson, Tristan Shepherd and Michelle Tesch. David Mason led the project financing negotiations, assisted by counsel Tim Macmillan. Partner Tony Hill and associate Luke Salem advised on planning and environment issues, according to a statement from the firm.
Deal significance: The Darlington Point Solar Farm is to be located approximately 10 kilometres south of Darlington Point in western NSW. Construction of the farm is set to commence shortly, with commercial operations scheduled for early 2020.
According to a statement from Herbert Smith Freehills, at financial close on 21 December 2018, funds managed by Octopus Investments acquired a majority stake in the project, their first in the Australian renewables market. Edify Energy has been developing the 275 MW(AC) solar farm, which will be Australia's largest solar PV farm upon completion. 
"The solar farm is supported by a 150 megawatt (AC) power purchase agreement with Delta Electricity for the supply of energy and large-scale generation certificates from the solar farm," the statement said.
Commenting further, HSF lead partner Ms Charlesworth said: "Edify Energy continues to demonstrate its commitment to the renewable energy sector by developing large-scale solar farms to deliver renewable power to Australia".
"This project demonstrates the strength of the renewables sector in Australia," she added.
"We are delighted to have worked with dynamic teams at CBA and Westpac to support Edify Energy and Octopus Investments achieve a timely financial close prior to the end of 2018 on what will be Australia's largest PV solar farm."
Commenting on behalf of Allens, Octopus relationship partner and head of project finance Michael Ryan said: "Octopus has a strong track record in Europe operating in sectors committed to making valuable contributions to society through their investments and it is really pleasing to see Octopus extending that commitment to Australia through such a significant renewable investment".
'We are proud to have partnered with the Octopus team on this investment bringing the wealth of our broad renewable energy experience to assist," he added.
Wendy Rae, who led the Allens team on the transaction, noted that "working with Octopus to structure an innovative deal that met the business' investment objectives was complex for the team but rewarding".
Commenting on the transaction on behalf of Ashurst, partner Paul Newman, said:
"We are very pleased to have advised Edify Energy on the development and financing of what is expected to be Australia's largest solar energy project. We are particularly proud that it continues our close relationship with Edify Energy having advised on all of its other market-leading projects, including the portfolio development and financing of a total of five large scale solar farms and the development of an innovative battery storage project.
"The Darlington Point Solar Farm confirms Edify Energy's position as Australia's leading solar power project developer and asset manager, whose solar projects are capable of generating electricity equivalent to supplying nearly 3% of all Australian homes. We have worked with Edify Energy from the very beginning and are very appreciative of the opportunity to support them on their renewables projects that are fundamentally changing the Australian electricity supply market.
"I am proud of the Ashurst team's ability to seamlessly work across the multiple aspects of a project's development and financing. Through market-leading expertise, hard work and collaboration, we were able to take this complex transaction from the early stages of development to completion within four months."