Brookfield Infrastructure extends global telco reach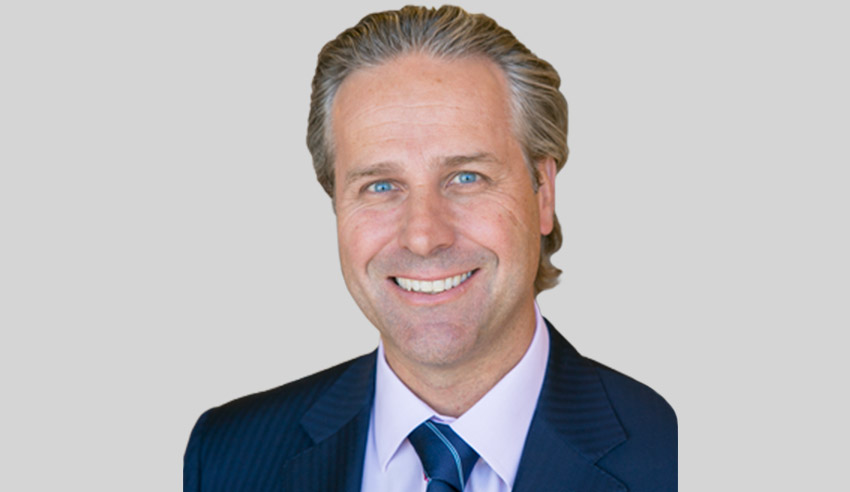 King & Wood Mallesons has advised Brookfield Infrastructure on the purchase of AT&T's global data centre co-location operations, which includes 31 data centres across five continents.
Firm: King & Wood Mallesons and King & Spalding LLP (Brookfield Infrastructure)
Deal: KWM has advised Brookfield Infrastructure on its purchase of AT&T's global data centre co-location operations.
Value: $1.1 billion
Area: M&A, corporate, real estate
Key players: Adrian Perkins led the APAC team with solicitor Marie Vlassis. Mr Perkins also headed up the corporate, commercial and M&A team from Sydney, with senior associate Alexander Galanos, and solicitors Ms Vlassis and Sam Monk.
The Australian team also included partners Malcolm Brennan, Patrick Gunning, Michael Causer, Felicity Savage, Andrew Gray, and Leah Ranie.
Special counsel Joanne Langford, senior associates Nick Valentine, and Victoria Lanyon also contributed, with solicitors Christina Crossman, Michelle Tat, Sean Park, and Annabelle Paxton-Hall.
Hong Kong's team consisted of partners Hayden Flinn, Peter Bullock, and SiuNigor Chow, with counsel Ivy Man, senior associate Stephanie Courtice, associate Libby Young, lawyer Stephanie Courtice, company secretarial Cathy Yu, and company secretarial supervisor April Chow.
KWM's Shanghai team included partners Mark Schaub, Cecilia Lou, Mark Schaub, William Jiang, Lucy Lu, and Ci Zhang. Senior associates Atticus Zhao, Sun Haoguang, Owen Ren, and associates Wang Jianyu, Guo Jiyu, and Ding Wu also contributed.
The Singaporean team, in conjunction with Allen & Gledhill LLP, involved partners John Sullivan, and Michael Lawson. Senior associate Tian Xu and associate Elizabeth Blanch assisted.
Deal significance: The global data centre co-location operations will be operated by a newly-created, wholly-owned subsidiary of Brookfield, known as Evoque Data Center solutions, KWM said.
Evoque Data Center solutions will now provide co-location services to more than 1,000 business companies, it was noted, which will operate in partnership with AT&T's wider enterprise offering.
Existing customer contracts, employees responsible for co-location operations, fixed assets, leases and certain owned facilities were also included in the sale, KWM explained.
Lead partner on the deal, Adrian Perkins, said they were "delighted to have leveraged our global platform and deep locale expertise to assist Brookfield to complete this international transaction, which will see them enter into a strategic partnership with AT&T and become a part of its global colocation ecosystem".
He highlighted that the data centres "will be added to Brookfield's existing portfolio of more than $75 billion in global infrastructure assets".
KWM noted that by joining AT&T's global co-location program, Brookfield will now contribute to the 350-plus data centres available to business customers around the world.