We want names of 'reprehensible' police informants: LIV president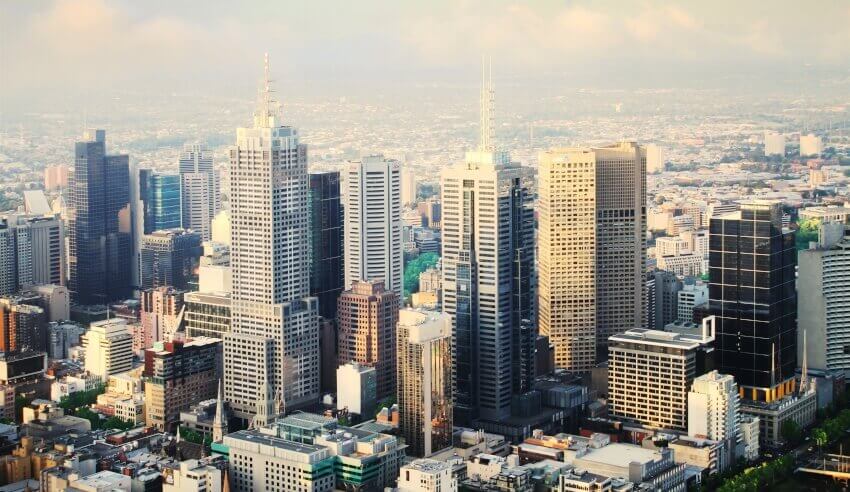 The LIV president has called for the release of the names of the lawyers involved in the police informant scandal in anticipation of tomorrow's directions hearing for the Royal Commission into the Management of Police Informants.
Speaking on ABC radio this morning, the Legal Institute of Victoria's president Stuart Webb called the behaviour of lawyers acting as police informants as "reprehensible" and "abhorrent", before stating that "we actually want to know who these people are".
In response to a suggestion by the interviewer that there could be up to 17 people involved, Mr Webb said "certainly we are aware now that there are more than one individual people who are providing information to the police".
He also clarified that "they may not all be lawyers".
"Some of them are, we believe, but we're not exactly sure who they are at this stage."
While acknowledging that it is appropriate for steps to be taken to protect those involved in the scandal, Mr Webb said "their anonymity should be taken away from them because of the integrity of the system".
He noted that the LIV is being approached by people who are saying that their reputation is being sullied, because they are being said to be involved individuals.
"We don't want that," he continued.
"We have got very many high, hard-working, very useful people in the criminal justice system who are doing hard work and they are having their reputations damaged because we don't know who these people are at this stage," Mr Webb explained.
Once it is known who the informants are, Mr Webb said "action can be taken in relation to these people".
"What they are doing, they are breaching their legal professional privilege obligation to their clients.
Calling it "reprehensible, abhorrent", Mr Webb said "we do not support that whatsoever".
"That's why we are having a royal commission, to enquire about what's actually gone on in these circumstances."
Lawyers Weekly has previously reported on the denial of threats against Lawyer X, and the recent revealing of information from Victoria Police of additional informants in the lead up to the royal commission.