Mineral companies end WA mine dispute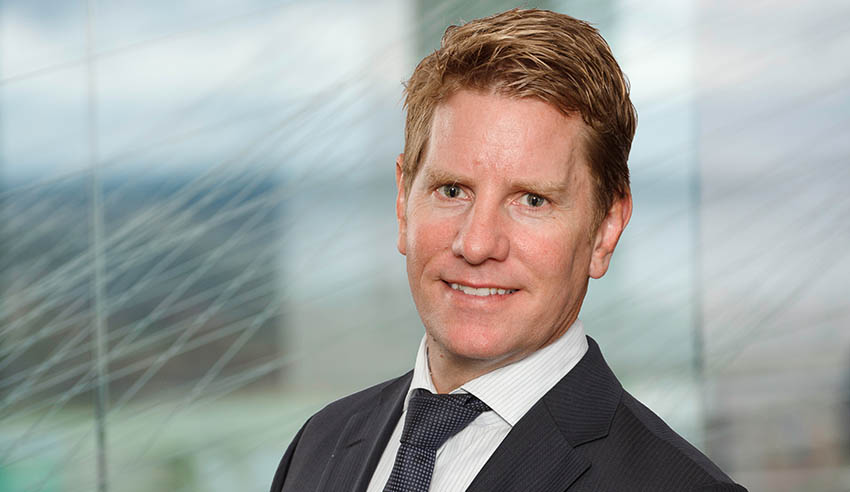 Gilbert + Tobin has advised Talison Lithium Australia in a dispute surrounding the commercial arrangement for the operation of a Western Australian mine south of Perth.
Firm: Gilbert + Tobin (Talison Lithium Australia Pty Ltd); Allen & Overy (Global Advanced Metals)
Deal: Gilbert + Tobin has advised Talison Lithium Australia in its dispute with Global Advanced Metals surrounding the operation of WA's Greenbushes mine.
Value: Undisclosed
Area: Mining, Resources, Dispute resolution
Key players: G+T's energy and resources partner Justin Little and disputes and investigations partner Marshall McKenna led the matter with support from senior associates Patrick Tydde and Guy Greer, and lawyers Arabella Tole, Pearl Martin, Jamie Ammendolea and Amelia Arndt.
Deal significance: Perth-based Talison is the world's largest producer of high-quality lithium mineral concentrates, supplying products for lithium on batteries, and is a privately held joint venture between Tianqi Lithium Corporation and Albemarle Corporation, according to a G+T statement.
Talison's dispute with Global Advanced Metals eventually saw the two companies settling on a revised commercial arrangement for the operation of Greenbushes mine, located 250 kilometres south of Perth, the firm explained.
G+T said they advised Talison in relation to the litigation and strategic aspects of the dispute, as well as negotiating and drafting the revised commercial arrangements for the Greenbushes mine.
Talison's recovery of the metal tantalum for Global Advanced Metals Greenbushes has occurred as part of the extraction of lithium from the Greenbushes ore body for many years in an existing tantalum recovery circuit, it was said.
The new settlement will see the process include the installation and operation of a tantalum recovery circuit in a new chemical grade lithium processing plant that G+T said is under construction.
The confidential settlement will not impact on Talison's plans to extend production at the Greenbushes mine, it was noted.
According to G+T, "the dispute with GAM had been running for several years and had the potential to interfere with the proposed expansion of the Greenbushes lithium mine, for which Talison had committed considerable capital".
The expansion "will ensure sufficient quantities of spodumene are available to feed the lithium hydroxide plants being constructed in Western Australia by Talison's shareholders – Tianqi Lithium Corporation and Albemarle Corporation, with reported investment totalling circa $1.7 billion", the statement continued.
Lead partner Justin Little said that "while we were always confident in our assessment of Talison's legal position, there was a lot riding on it for both the expansion of the Greenbushes mine and the development of the downstream hydroxide plants here in Western Australia".
"Ultimately, it's a great outcome for Talison, its shareholders and all other stakeholders in the project," he noted.