MinterEllison adds 2 to life sciences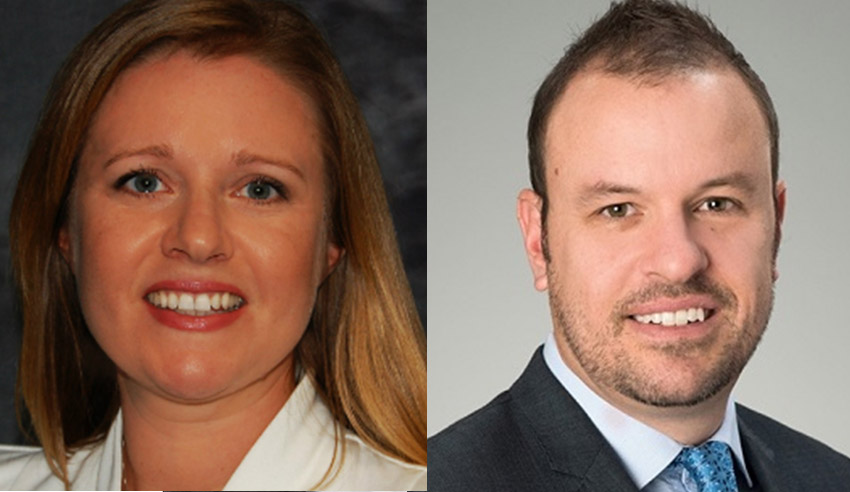 MinterEllison has nabbed two IP specialists for its Tier 1 Life Sciences practice.
Hailing from K&L Gates' IP patent practice, Simone Mitchell and Nigel Lokan will join MinterEllison's Sydney office as partners in the life sciences practice.
Dr Mitchell, who commenced in her role in March, has previously been a partner for both K&L Gates and DLA Piper, and specialises in patent litigation across the pharmaceutical and biopharmaceutical space, a statement from MinterEllison explained.
Her clients span pharmaceuticals, biopharmaceuticals, genetic technologies, medical devices, agriculture, telecommunications, consumer goods and mining.
Dr Lokan, who will commence with the firm this month, has a technical background in chemistry, and has advised across the pharmaceutical, life sciences, food technology, process engineering, agriculture, materials, mining and biotechnology sectors, it was said.
MinterEllison said the addition of Dr Mitchell and Dr Lokan "adds to its substantial full spectrum IP offering in both patent litigation and patent attorney services".
"We are very excited by the addition of Simone and Nigel to our team, which will bolster the firm's Tier 1 offering in the health and pharmaceutical/life sciences sectors," said the firm's managing partner for dispute resolution, competition and insurance, Ross Freeman.
"Based in Sydney, Simone and Nigel allow us to mirror our very successful patent disputes team in Melbourne, which means we are in an even stronger position to continue the development of our leading IP practice," he continued.