Sexism, harassment and 'boys club' still rife in legal profession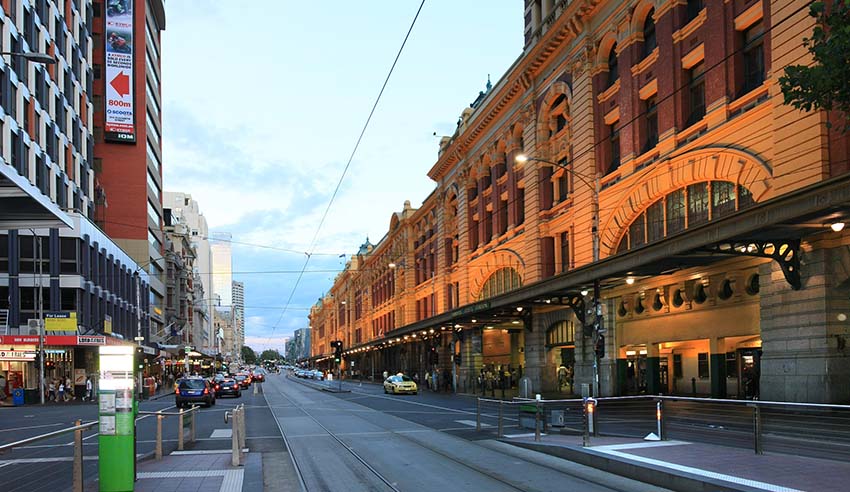 A new report has indicated that gender inequality continues to impact the Australian legal profession, with issues such as sexism, harassment and the notion of a prevalent "boys' club" seemingly driving women away from practising law. 
Women's Legal Service Victoria (WLSV) has just released a discussion paper dubbed 'Starts With Us', which gathered stories about inequality experienced in the legal sector. The discussion paper, which heard from almost 300 professionals, showed sexism and harassment is "still rife" in the sector, with many women routinely "stunted" from career prospects as a result. 
According to WLSV's Lynda Memery, one of the discussion paper's authors, the research also showed that as well as being stunted in their career prospects, many women are being driven away from the profession due to the negative experience they've had.
"Sexism is alive and well in the legal professional today, with our research revealing some shocking examples of harassment and discrimination," Ms Memery said.
"Research participants spoke of being groped, propositioned for sex, being shown pornography and hearing demeaning jokes that belittle and objectify women.
"They also said the enduring 'boys' club' in legal and justice meant women are frequently undermined, undervalued and sidelined – especially if they have children or are of 'childbearing age'.
"We need to address the everyday, entrenched sexism that underpins it all and that greatly affects women's careers, opportunities and wellbeing."
The paper is now being examined by 70 senior Victorian legal and justice executives this week, with the aim of implementing change in the profession.
"Our research findings, today's sector leader's forum and the ongoing work of 'Starts With Us' are ideal opportunities for the legal and justice workforce to seriously engage with and remedy the inequitable and unjust experiences women are having in the sector," Ms Memery noted. 
"We call on the sector to take appropriate action to address the underlying attitudes that allow gender discrimination and harassment to flourish."\
This latest research comes after reports that the United States arm of global firm Jones Day facing a class action from six female attorneys, all former associates of the firm, for "systemic discrimination based on gender, pregnancy and maternity".