Victorian water corps look to zero emission targets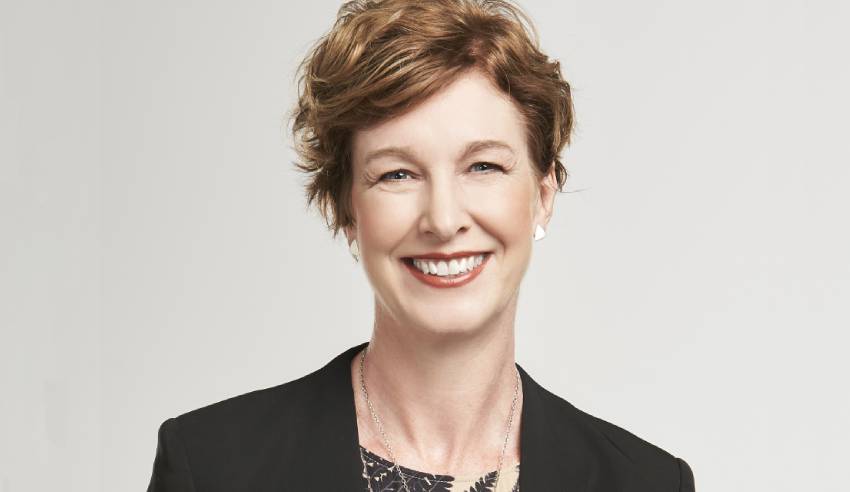 Allens has advised Intelligent Water Networks on a corporate power purchase agreement to promote renewable energy generation in Victoria.
Firm: Allens (Intelligent Water Networks)
Deal: Allens has advised Intelligent Water Networks on its design of a corporate power purchase agreement.
Value: Undisclosed
Area: Corporate, Resources, Energy
Key players: Allens' projects partner Anna Collyer led the deal, with partners Mark Malinas, Geoff Sanders, Craig Milner, Michael Ryan, Ted Hill, financial services counsel Michelle Benefit, senior tax counsel Jennee Chan, senior associate Danielle Jones, as well as managing associates Michelle Bennett, and Lisa Zhou.
Associates Elysia Longo and Darcy McLennan also advised on the deal, and were joined by lawyers Mohamed Khairat and Philip Hilton, and graduates Yin Lim and Tom Lawson.
Deal significance: Calling the agreement "a novel move", Allens said that Intelligent Water Networks has coordinated the incorporation of Zero Emissions Water Limited on behalf of 13 Victorian water corporations.
The PPA promotes renewable energy generation for Victoria and will help those corporations to meet the state government's target of zero net emissions by 2030, a statement read.
A joint corporate and projects team from Allens worked with Intelligent Water Networks on the PPA, providing advice on structure "given the large number of water corporations participating in the project", as well as drafting the member's agreement and then drafting and negotiating the PPA, the firm noted.
According to Allens, the PPA is linked to a portion of Total Eren's proposed 200 megawatt Kiamal Solar Farm in north-west Victoria.
It will also demonstrate the water corporations' shared commitment to renewable energy generation and assist in the meeting of emissions reduction obligations as set by the state government, it was noted.
Commenting on the project, Anna Collyer said the work builds on the firm's "growing CV of corporate PPAs".
"Our work with IWN is our first PPA with water utilities and shows the interest different industries have in structures that help meet energy and emissions targets," she explained.
"As more and more businesses focus on the practical things, they can do to manage their energy costs and pursue their emissions reduction goals we expect the trend of corporate PPAs to continue," Ms Collyer continued.