BigLaw goes NewLaw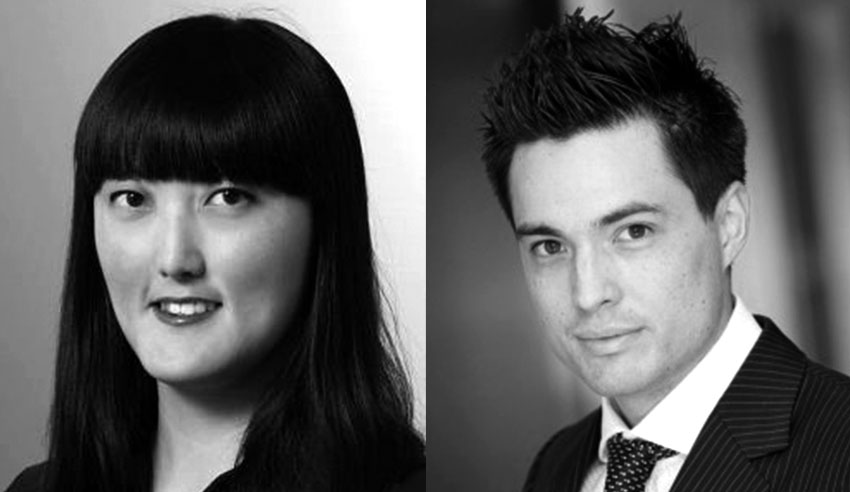 Broadening its venture into the NewLaw space, an international law firm has launched an in-house development and investment arm.
Ashurst Advance, the NewLaw offering from BigLaw firm Ashurst, has now launched Ashurst Digital Ventures to "develop tech-driven smart solutions for clients", the firm said.
The launch coincides with the elevation of Ashurst Advance into a separate division of the firm, with Chris Georgiou appointed as division head from 1 May 2019.
Ashurst Digital Ventures "will expand Ashurst's capability to include an in-house development and investment arm, which will provide innovative technology-led solutions to clients", a statement read.
Initially, Ashurst Digital Ventures will reportedly have an "intrapreneurial" focus to capture, evaluate and deploy new digital products designed by Ashurst employees and clients.
This will then be extended to enhance the firm's engagement with third-party technology companies, it's been noted.
The new global team heading up the offering will be led by Ashurst partners Tara Waters and Jamie Ng.
London-based Ms Waters' legal practice is focused on technology innovations, and Ashurst said her team "will help support" the venture "on potential partnerships and investment opportunities".
Sydney-based Mr Ng is the firm's global head of finance, funds and restructuring, and has played a "lead role in driving the firm's innovation agenda", it was noted.
The Ashurst Digital Ventures team will also onboard Sarah Chambers from Simmons & Simmons, where she headed up that firm's Navigator team.
Commenting on the development of Ashurst Digital Ventures, Ms Waters said the arm "is an essential extension of our global legal services business as we continue on our transformation journey".
"At its core, it is about embracing change, evolution and revolution, not only in the legal services market but each and every sector in which our clients operate," she continued.
"As the digitalisation of our industries continue, we must find new and better solutions for the problems that we and our clients face, and deliver those solutions using 21st-century technology."
Becoming genuine partners and collaborators with clients, as well as technology providers, to create value and drive new business must become our new norm, Ms Waters explained, noting those as "the challenges to which Ashurst Digital Ventures intends to rise".
For Mr Georgiou, Ashurst Digital Ventures "is the next exciting step in the expansion of our Ashurst Advance offering to clients, and is one of the many ways we are embracing the changes our industry is facing and helping to transform how we deliver value to our clients".
He noted Ashurst Digital Ventures as encouraging lawyers, project managers, process experts and clients "to collaborate in order to solve business problems".
"This collaborative approach in solution development and testing will enable us to deliver innovations that best serve the needs of our clients," he continued.
This email address is being protected from spambots. You need JavaScript enabled to view it.