Legal jurisdiction in space is 'unclear at best'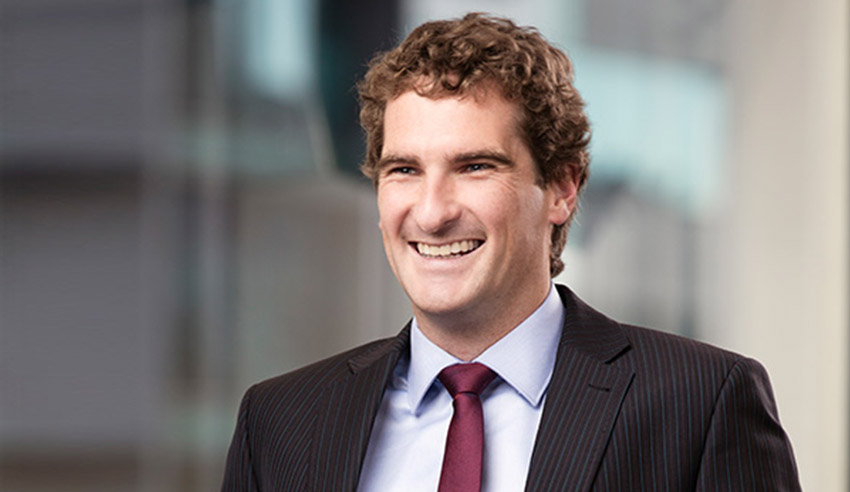 With so little legislation in place internationally regarding space, issues can and will arise in intellectual property, patenting and mining, argues one senior associate.
Speaking recently on The Lawyers Weekly Show, Griffith Hack senior associate Dr Stefan Paterson said the "crux of the problem" with jurisdiction is that when space law was first developed, during the Cold War in the 1960s, it was "essentially said [that] no one can lay claim to space", but when it comes to something like intellectual property, the law gives rights to a right holder.
"So, you've got a dichotomy here of rights to everyone and rights to no one. I think naturally there's an inherent tension between those two. At best guess, it will be difficult to work out how current laws for intellectual property extend into space," he mused.
"[Then], how do you actually improve infringement? If you can't actually see what's going on, because it's literally a million miles away, then, did they really infringe? That's where things such as discovery might become more important, especially if you have a control centre on Earth, where they're sending signals to the spacecraft wherever it may be floating around out there."
The United States and Luxembourg are the only two countries to have passed legislation legalising the mining of space, Dr Paterson continued, and "huge debate" has emerged as to whether said laws are actually legal and in accordance with the Outer Space Treaty, which governs the activity of states in the exploration and use of Outer Space.
"Not surprisingly, countries such as Russia are rejecting the laws of the US, because essentially what the US [has] said is anyone who goes out and procures or gets a resource, or goes up to an asteroid, mines that particular resource and brings it back, they own that resource and they're free to do whatever they want with it, probably to sell it."
"The Outer Space Treaty says no one can lay claim to any celestial body. So, does that extend to a resource in a celestial body? Because you're not going on to the asteroid saying, 'This asteroid's mine. I'm just saying, well, some of the stuff in this asteroid's mine'," he explained.
Such questions become even more complicated, Dr Paterson noted, when taking into account geographical boundaries of nation states.
"Typically, where maritime limit of Australia ends is very well defined, where our airspace ends and space begins is very murky at best. As an example, the Patents Act essentially says the patent area is defined to the geographical boundaries, the continental shelf and the maritime borders and all these sorts of things, and the airspace above Australia. But that's not defined anywhere," he said.
"Most countries are the same. There is actually even a general disagreement internationally about where space starts. The US, for example, says space starts about 85 kilometres above Earth, where's everyone else says it's the common line, which is 100 kilometres.
"I think of it more as the Wild West, so to speak, in that in theory, anyone could go to any resource and mine it not even thinking about whether we're actually legally allowed to do that at this stage. But two competing companies could go in and basically say first in, best dressed.
"Whether that's the best way to do it, I have no idea. I guess that's one of the many issues that need to be resolved. But yeah, it's an incredibly complex system."
To listen to Jerome's full conversation with Dr Stefan Paterson on The Lawyers Weekly Show, click here.
This email address is being protected from spambots. You need JavaScript enabled to view it.