Minters recruits resources partner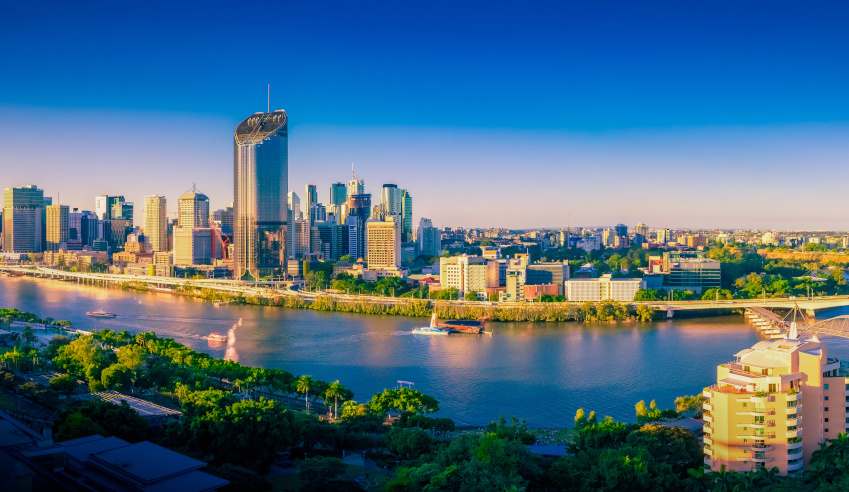 MinterEllison has expanded its national environment and planning practice with the recruitment of a new partner who specialises in the space.
The international law firm has confirmed Brisbane-based Tim Hanmore has been added to its partnership to boost its specialist environment and planning capability.
Mr Hamore joins Minters from McCullough Robertson. Throughout his career he has built up extensive experience across all stages of the exploration, development and production lifecycle, a statement from the firm said.
"As we continue to expand our national Environment and Planning practice, the addition of Tim not only adds specialist expertise, but also further enhances our ability to provide a complete suite of planning and environment services for major property, large infrastructure and energy and resources projects around Australia," said Virginia Briggs, infrastructure, construction and property managing partner.
Simon Ball, national environment and planning lead partner added: "Tim's broad scope of practice areas has seen him advise on some of Australia's largest and most complex projects".
"His deep understanding of Queensland and federal environmental regulation enables him to deliver seamless advice."
Commenting on his new role, Mr Hanmore said: "With a great blend of leading expertise and pragmatism, MinterEllison has exceptional knowledge and experience to offer industry".
"I am delighted to join MinterEllison, and look forward to helping our clients realise their vision."
This email address is being protected from spambots. You need JavaScript enabled to view it.