Ex-Billabong CEO in LSC's firing line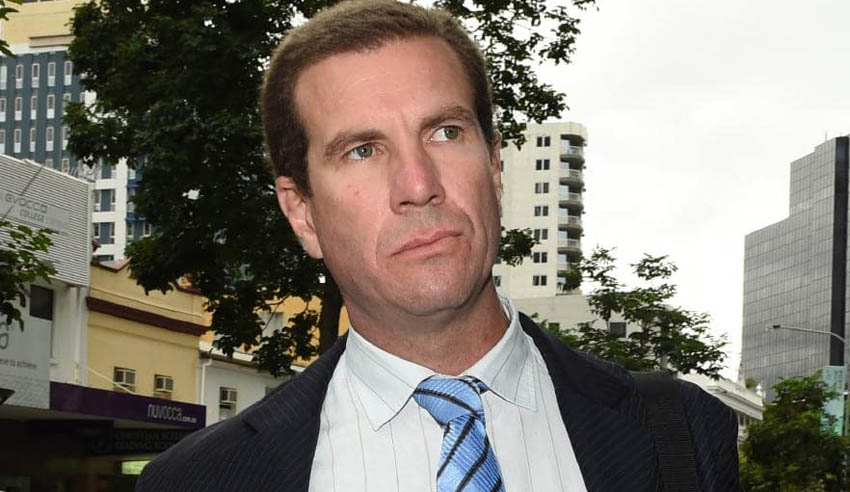 Billabong's former CEO Matthew Perrin is once again fronting court, this time over his standing as a lawyer.
The former Allens lawyer and one-time entrepreneur Mr Perrin was on Tuesday dialed in from jail to proceedings commenced by the Office of the Legal Services Commissioner to have him struck from the roll.
The AFR has reported that Mr Perrin told the Queensland Civil and Administrative Tribunal that he agreed to the action from the Office of the Legal Services Commissioner.
"I've no intention – I've volunteered to be removed, or I consent to be removed," he said.
"Your honour, I just want to expedite it for the court's sake", it was reported that Mr Perrin told QCAT president Justice Martin Daubney.
In 2016, Mr Perrin was convicted of six counts of aggravated forgery and three counts of aggravated fraud for forging the signature of his wife and brother on $13 million of loan documents against the Commonwealth Bank of Australia.
He is not eligible for parole until 20 June 2020.
According to the AFR, Mr Perrin told the tribunal that he had written to the Office of the Legal Services Commissioner to say there would be no need for the making of submissions to support their intention to remove him from the roll, due to "the costs that are probably being wasted as a result".
The matter will still proceed to a hearing on a date yet to be fixed, with Justice Daubney considering any proceedings to be brief, it was noted.
This email address is being protected from spambots. You need JavaScript enabled to view it.