Why are rates of bullying and sexual harassment higher in Australian legal circles?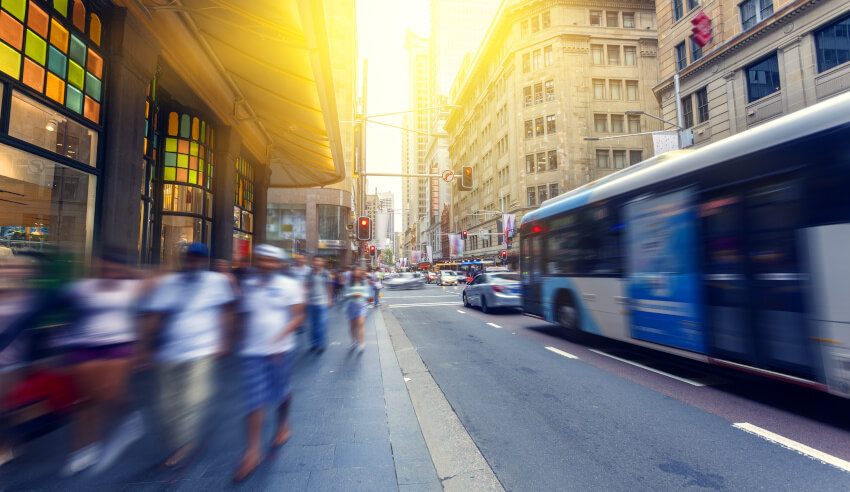 New findings reveal that levels of bullying and sexual harassment in legal workplaces in Australia are "significantly higher" than the global averages. But why?
The Us Too? Bullying and Sexual Harassment in the Legal Profession report, published Wednesday morning by the International Bar Association, showed that Australian legal workplaces "are ahead of the international average" when it comes to hosting anti-bullying and sexual harassment training, with 37 per cent of Australian respondents saying their workplace hosts such sessions, compared to 22 per cent globally.
However, the report also noted that respondents at workplaces with training in place are more likely to have reported incidents of bullying and are more likely to have used internal workplace channels to do so.
What the findings give rise to, IBA surmised, is a "perception paradox", whereby countries in which workplace bullying and sexual harassment "are topical issues (and where the domestic professions have taken steps to address such misconduct) often report particularly high rates of bullying and sexual harassment".
"The report hypothesises that reported rates may temporarily increase in the coming years as the global profession seeks positive change, which may indicate increased subjective understanding among targets and a greater willingness to report rather than an objective increase in the frequency of such misconduct," IBA said in a statement.
It is thus possible, according to the report and its authors, that the "significantly higher" rates of bullying and depression in Australian legal workplaces is due to our advanced in-house training and existence of workplace policies to combat such misconduct.
As published earlier by Lawyers Weekly, 73 per cent of female respondents from Australia and 50 per cent of Australian male respondents reported having been bullied in connection with their legal employment.
In addition, 47 per cent of Australian female lawyers and 13 per cent of our male lawyers reported such misconduct.
The bullying figures were "significantly higher than global averages", with female and male lawyers around the world reporting having been bullied at rates of 55 per cent and 30 per cent respectively, as were the sexual harassment numbers, with 37 per cent of women and 7 per cent of men in law globally suffering from such misconduct.
This email address is being protected from spambots. You need JavaScript enabled to view it.