DWF expands national litigation team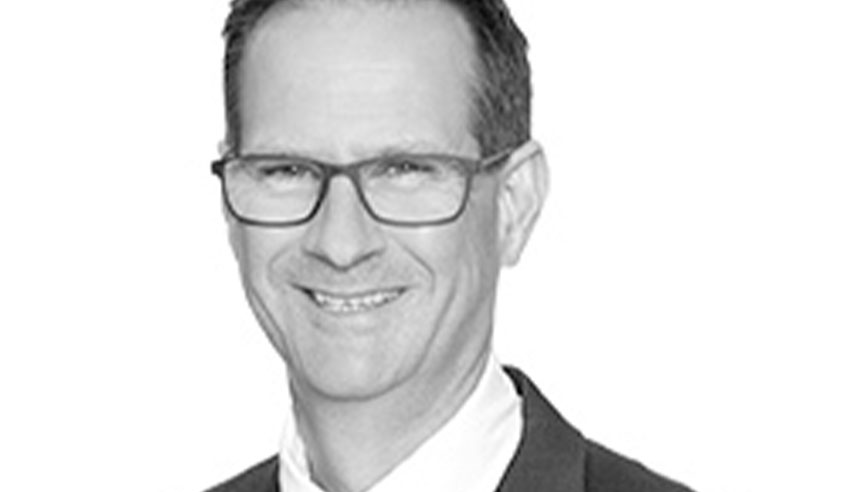 DWF's Australian arm has welcomed the arrival of a new principal lawyer who takes to its national litigation team.
Cameron McKenzie has been dubbed the latest principal lawyer of DWF Australia, joining from Gadens Lawyers. His new role will see him head the litigation team in DWF's Brisbane office, working within the banking and finance team as well as the commercial and corporate group. 
Mr McKenzie brings more than 20 years' experience as a litigation specialist on behalf of both SMEs and multinational companies spanning banking and finance, transport, professional services, franchise, pharmaceutical and building and construction industries, according to a statement from DWF.
He is also appointed to numerous Australian and state government regulatory committees, and is a nationally accredited mediator, it added.
"We are thrilled to welcome Cameron to DWF and look forward to bringing his formidable commercial litigation experience to bear for clients across multiple sectors," said DWF APAC chairman Mark Hickey.
"Cameron will make an excellent addition to our Brisbane team."
Commenting on his new role, Mr McKenzie said: "Globalisation has forced the legal profession to adapt and provide services outside of traditional legal advice".
"This trend was the catalyst for my decision to make the move to DWF and grow the Australian banking and finance team out of Brisbane."
This email address is being protected from spambots. You need JavaScript enabled to view it.