Wesfarmers to acquire Kidman Resources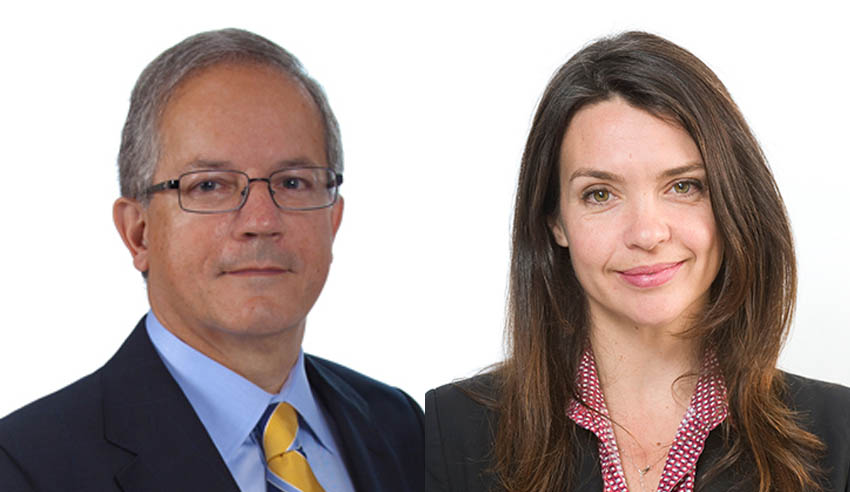 Wesfarmers is acquiring ASX-listed Kidman Resources in a deal worth more than $750 million.
Firm: Maddocks (Kidman Resources); Allens (Wesfarmers)
Deal: Wesfarmers is acquiring Kidman Resources by way of a scheme of arrangement in a deal worth over $750 million.
Value: $776 million
Area: Mining, Resources, M&A
Key players: Maddocks' team is being led by partners Ron Smooker and Cath Debreceny. Senior associate Jacqueline Picone and lawyers Sharee Darwinkel and Alexandra Hodsman are assisting.
Deal significance: The acquisition of Kidman Resources is taking place by way of a scheme of arrangement, Maddocks has noted.
Melbourne-headquartered Kidman Resources is an ASX-listed company involved in the development of Mt Holland Lithium Project called Covalent Lithium.
Calling itself "a long-term legal advisor to Kidman", Maddocks said it has advised the company and its board on ordinary course listed company matters over recent years, as well as a number of significant previous developments.
The firm has also been involved in liaising and negotiating with multiple stakeholders in the transaction, and named SQM, and major shareholders in Kidman and offtake counterparties as examples.
A statement outlined that Maddocks will continue to advise Kidman on the next stage of its engagement with Wesfarmers.
This email address is being protected from spambots. You need JavaScript enabled to view it.