PZ Cussons wins 6 year battle against ACCC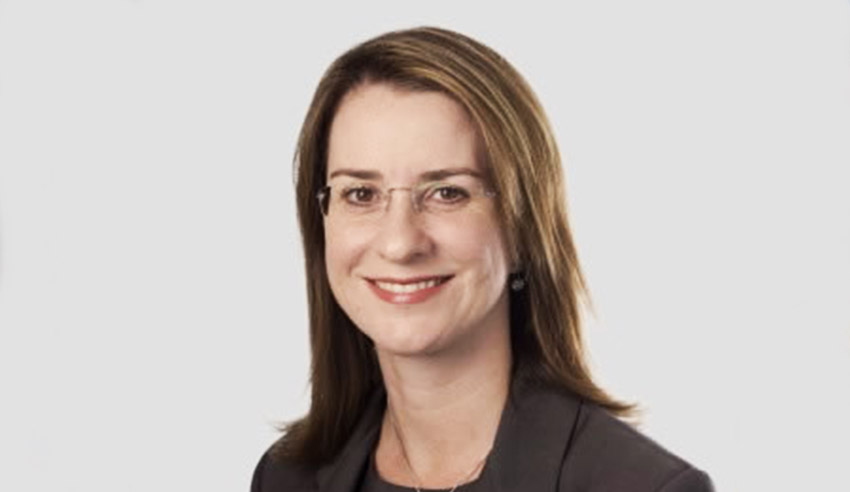 Allens has successfully assisted PZ Cussons in defending a cartel case brought by the ACCC.
Firm: Allens (PZ Cussons)
Deal: PZ Cussons has defended a 'hub and spoke' cartel case brought by the ACCC.
Value: Undisclosed
Area: Consumer, litigation
Key players: Allens' legal team included competition, consumer and regulatory partner Jacqueline Downes, with senior associate Lisa Lucak and former partner Kon Stellios.
Deal significance: The cartel case recently had its appeal dismissed by the Full Federal Court, with costs, on 24 May 2019, as noted by Allens in a statement.
The case was originally brought by the Australian Competition and Consumer Commission back in 2013.
Allens has noted that the ACCC first took action against PZ Cussons and Colgate-Palmolive, which alleged they "had entered into a cartel in relation to the supply of laundry detergents with a third laundry detergent supplier, Unilever.
The ACCC had also taken action against Woolworths and a former Colgate-Palmolive sales director, "alleging they were knowingly concerned in the contraventions by PZ Cussons, Colgate-Palmolive and Unilever", Allens also outlined.
It was noted that Colgate-Palmolive and Wolworths both settled with the ACCC in 2016, paying pecuniary penalties of $18 million and $9 million respectively, while PZ Cussons denied any wrongdoing.
In 2017, the Federal Court had decided in favour of PZ Cussons, finding no arrangement or understanding between the suppliers, a decision which the ACCC appealed in February 2018.
Partner Jacqueline Downes noted "the Full Court's dismissal of the ACCC's appeal is a great outcome for our long-standing client, following several years of advocacy".