Global fund manager being advised on $150m acquisition, $240m cap raise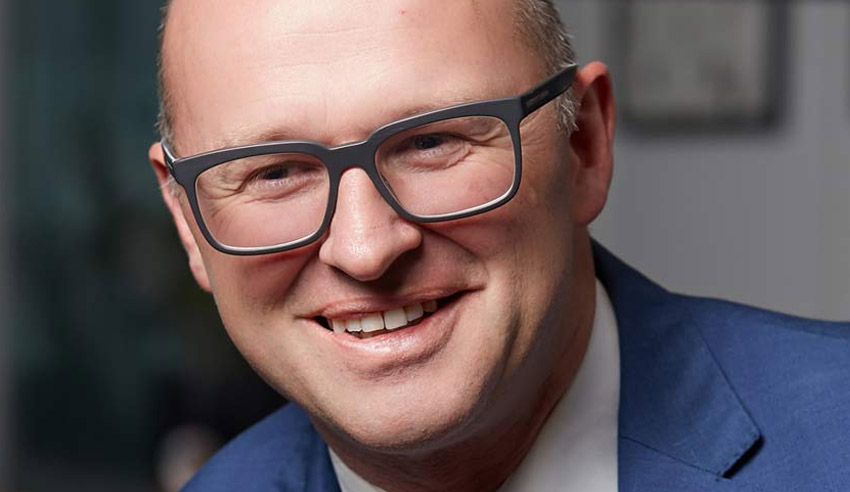 Property, credit and private equity fund manager Salter Brothers is being advised on their acquisition of NEXT Hotel and a near-quarter billion-dollar capital raise.
Firm: MinterEllison (Salter Brothers); Unknown (NEXT Hotel).
Deal: Minters is currently advising Salter Brothers on all aspects of their A$150 million acquisition of the 304-room NEXT Hotel in Brisbane's CBD, as well as two separate capital raisings together totalling up to A$240 million.
Value: $150 million acquisition and cumulative $240 million capital raise.
Area: M&A.
Key players: The Minters team advising on the acquisition of NEXT Hotel is being led by Joseph Pace (partner), Alice Langham (special counsel), Euon Williams, Esmond Prowse (senior associates) and Samantha Blissenden (lawyer). The broader team assisting with this project includes David Moore, Matthew Missaghi, Adrian Varrasso, John Riley and Geoff Earl (partners), James Hamblin and Robert Yunan (special counsels), Sarah Hampson, Amanda Marinakis and Leigh Schulz (senior associates), Julia Riley, Lachlan Pramberg and Annabel Roden (lawyers).
And the firm's team advising on two capital raisings is being led by Joseph Pace (partner), Esmond Prowse (senior associate), Hannah Dixon (associate) and Jess Rogers (lawyer) and includes Bart Oude-Vrielink, Adrian Varrasso and John Riley (partners), James Hamblin and Robert Yunan (special Counsels), Leigh Schulz and Jacki Wang (senior associates), Julia Riley, Marissa Piazza, Philippa Symon, Georgia Rowell, Wendy Lim and Daniel Fahey (lawyers).
Deal significance: Following completion of the NEXT Hotel acquisition (which is currently expected to occur by 31 July 2019), Minters said, Salter Brothers will hold over A$1 billion of assets, "which was it stated target from inception".
The capital raisings will fund further acquisitions and developments which are also aimed at attracting cornerstone institutional investors ahead of a potential float, the firm added.
"We've seen a wave of hotel deals, as buyers begin to look beyond traditional residential and commercial property in favour of stabilised returns that the hotel sector typically generates," said Joseph Pace, MinterEllison's lead partner.
"This acquisition of NEXT Hotel is timely for Salter Brothers, with the Brisbane market starting to mature with a number of projects underway and high levels of private and public investment activity set to position the city as a major global destination."
"Our team at MinterEllison will be working with Salter Brothers to undertake potential further acquisitions and build and open their development assets. In the future, if the market conditions are right, Salter Brothers Hotel Group may look at undertaking an IPO."