Curtin University development hits financial close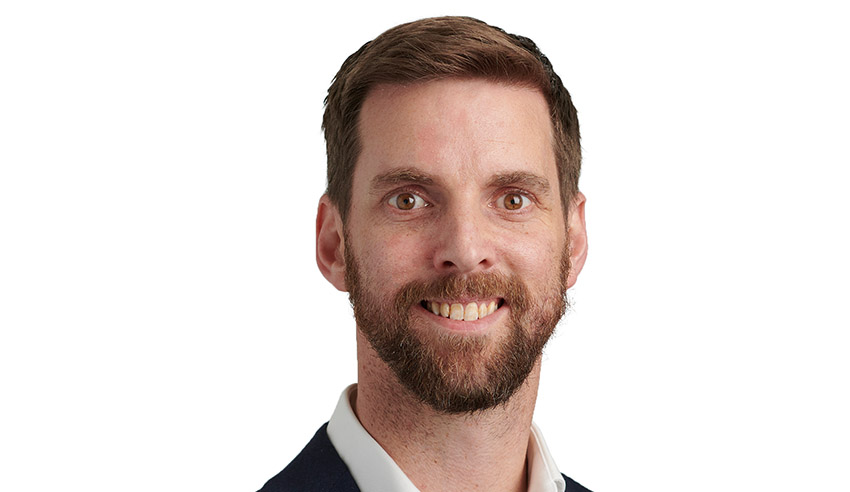 Investment manager InfraRed Capital Partners has involved itself in a new development by Western Australia's Curtin University.
Firm: Allens (InfraRed Capital Partners (Australia) Pty Ltd)
Deal: Allens has advised InfraRed Capital Partners (Australia) on the Greater Curtin Stage One development.
Value: Undisclosed
Area: Education, Infrastructure, Corporate
Key players: Allens core legal team was led by projects and development partners David Donnelly and Nigel Papi, with managing associate Tristan Iredell, associate Daniel Abadee and lawyer Kate Fitzsimons.
Banking and finance partner Scott McCoy, senior associate Steven Faulkner, overseas practitioner Maria Ryan and lawyer Jo Ye all assisted.
Deal significance: Having reached financial close for the project this week, the procurement for Stage One began in 2016, Allens said.
The financial close "is the cornerstone in the delivery of Curtin University's campus strategy", a statement remarked.
Commenting on the project, partner David Donnelly said Stage One represents a shift from a traditional university campus paradigm to a multipurpose destination mindset.
"It's a true precinct deal and a complex one, involving new and existing student accommodation, a hotel, self-contained apartments, industry partner spaces, retail, parking and public open spaces," he explained.
"The project will create much of the infrastructure and culture upon which the Greater Curtin vision will be built," Mr Donnelly continued.
According to Allens, challenging the traditional concept of a university campus makes the project inherently complex and requires input from multiple stakeholders.
Mr Donnelly considered "tertiary education [as a] key export for our economy, and student accommodation is becoming increasingly recognised as an investment-grade asset class among institutional investors".
"We were therefore delighted to advise InfraRed on this complex project," he went on.
Allens mobilised a team of more than 60 lawyers, including nine partners across a range of practices with sector expertise to bring this deal together, according to Mr Donnelly.
This email address is being protected from spambots. You need JavaScript enabled to view it.