Shareholders approve ASX firm takeover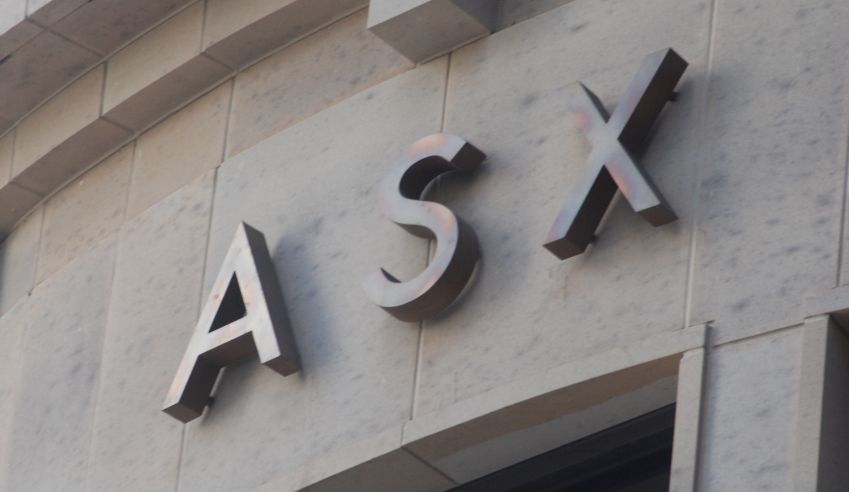 A decision has been reached at a scheme meeting today, involving the takeover of ASX-listed IP firm Xenith IP Group Limited by its former competitor IPH Group Limited.
At the scheme meeting of Xenith IP Group Limited, held today, Xenith shareholders voted in favour of the scheme of arrangement under which it is proposed that IPH Limited (IPH) will acquire all shares in Xenith for a combination of cash and scrip consideration.
"I am delighted with the result of the scheme meeting and what the outcome represents for Xenith shareholders, employees and clients," Xenith IP chair Sibylle Krieger said in an official ASX statement to market.
"By combining Xenith's leading IP businesses with the scope and scale of the IPH Group, all of Xenith's stakeholders now have the opportunity to participate in the success of a much larger operation.
"The significantly larger scale of the combined group will provide greater capacity to fulfill the strategies previously communicated to Xenith shareholders, including a focus on the growth opportunities in Asia. Increased scale also provides a broader base for the enhancement of technology systems and the provision of additional training and other career enhancements, to the benefit of clients and staff."
Next steps see Xenith apply to the Federal Court of Australia for approval of the scheme, with a hearing currently scheduled for 31 July 2019. The scheme remains subject to approval by the federal court at this hearing.
The shareholder approval comes after months of back and forth between the two parties, including an attempt by fellow IP firm QANTM Intellectual Property Limited to merge with Xenith earlier this year. 
"The process for Xenith to reach this point has been long and occasionally unpredictable," Ms Krieger said.
"I would like to thank all of Xenith's shareholders and employees for their patience, understanding and steadfast focus during a year dominated by M&A activity. I would also like to thank Xenith's shareholders for the overwhelming support they have shown for the recommendation of the Xenith board in respect of the IPH acquisition.
"I pay tribute to my fellow directors and the company's senior management team for their contribution to the transformation of a number of private partnerships into a successful listed IP services group worthy of acquisition by the largest listed player in the sector.
"The acquisition will result in the delivery of optimum value to Xenith's shareholders."
This email address is being protected from spambots. You need JavaScript enabled to view it.