Allens finds boom in infrastructure projects may not stack up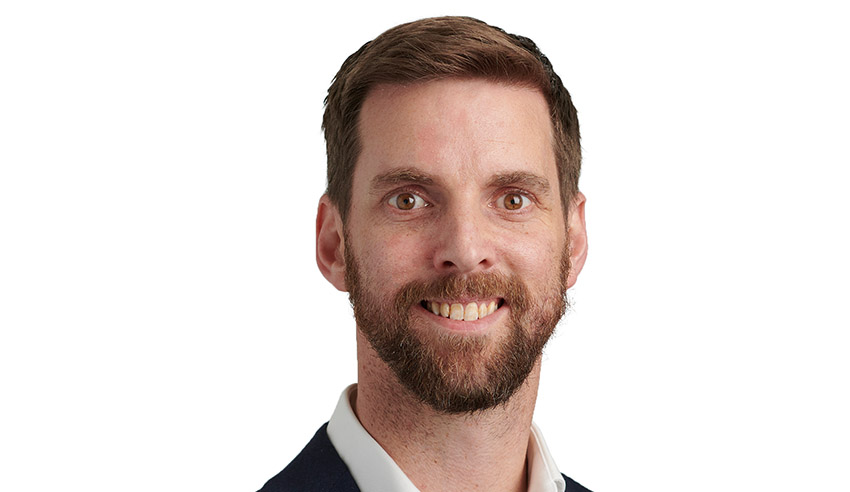 A higher volume of infrastructure projects concentrated in Sydney and Melbourne has contributed to an acute skills shortage and escalating material costs, new research from Allens has found.
Despite $288 million earmarked for investment across the infrastructure sector during the next 10 years, and an assurance of work for lawyers in this space, the research by the firm has revealed the industry is "feeling the strain of project complexity".
Head of infrastructure sector and partner David Donnelly said the industry's concerns centre around questioning the government's "significant investments" and uncertainty over whether the benefits of the boom in projects will be fully realised.
"The sector faces a conundrum," Mr Donnelly said. "There is an infrastructure deficit but there are fundamental issues creating risk in supply chain and these underlying risks threaten the economic and social benefits of the project."
The Allens' review looked at specific infrastructure project risks and proposes a range of measures to secure the future benefits of the projects. One of the more prominent concerns centred on 80 per cent of industry leaders expressing uncertainty over scale of risks facing the sector, compared to what they were five years ago.
There were price rises in construction materials such as bricks, concrete and steel by as much as 20 per cent. These costs impact construction projects and viability.
Senior industry leaders noted that tunnels are nine times more likely to cost blowouts or cause delays than social infrastructure projects, which are of particular concern due to 90 per cent of the future projects in the pipeline reserved for transport.
Data from the National Centre for Vocational Education Research indicated there has been a 13 per cent decrease in apprentices and trainees in the construction industry completing their education since 2014. At the same time, the Electrical Trades Union Australia noted a 45 per cent decline in apprenticeships and traineeships.
"Balancing the need for visionary transport projects with a commitment to an equitable pipeline of projects spanning transport, road, tunnels and social infrastructure across the country will ease the pressure of delivering highly complex, labour-intensive projects with rising costs," Mr Donnelly said.
This email address is being protected from spambots. You need JavaScript enabled to view it.