Corrs recruits new property partner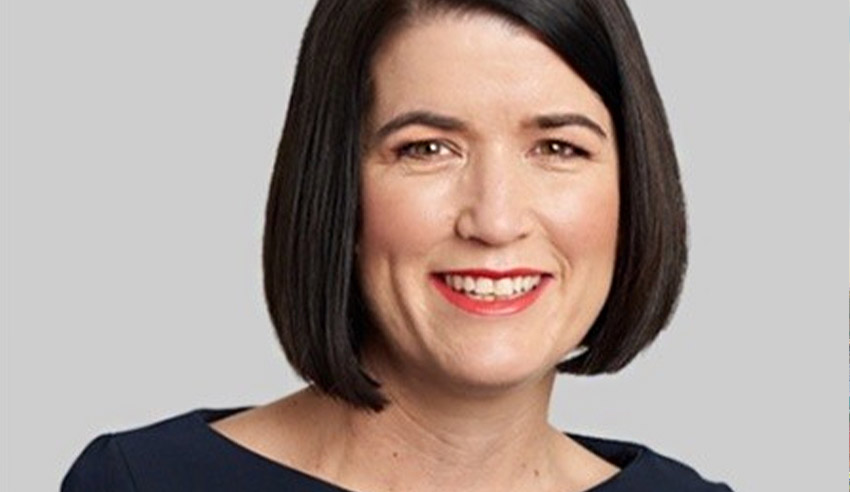 Corrs Chambers Westgarth has appointed a new partner, who will take to the firm's Melbourne-based property and real estate practice.
Alexandra Peace is the newest partner to join Corrs, bringing with her extensive experience in substantial transactions across a project's lifecycle, including providing strategic and legal advice on structuring, development, acquisitions and sales.
Ms Peace joins Corrs from Allens, where she was a partner for two years. Prior to that she held the positions of senior associate and managing associate during her tenure at the firm. 
Ms Peace also brings in-house experience to her new role, having been a senior legal counsel for Coles Group.
"Alex is a great addition to our very strong national property and real estate practice," said Corrs CEO Gavin MacLaren.
"Her major transactions capability and considerable depth of experience across all market segments will complement our growth in this area."
Commenting further on the appointment of Ms Peace, Nathaniel Popelianski, Corrs head of property and real estate said: "We are very excited to have Alex join us. We are confident that her outstanding legal and commercial acumen will benefit our client base which includes many leading Australian and global real estate investors and developers."
This email address is being protected from spambots. You need JavaScript enabled to view it.