2019 Australian Law Awards winners revealed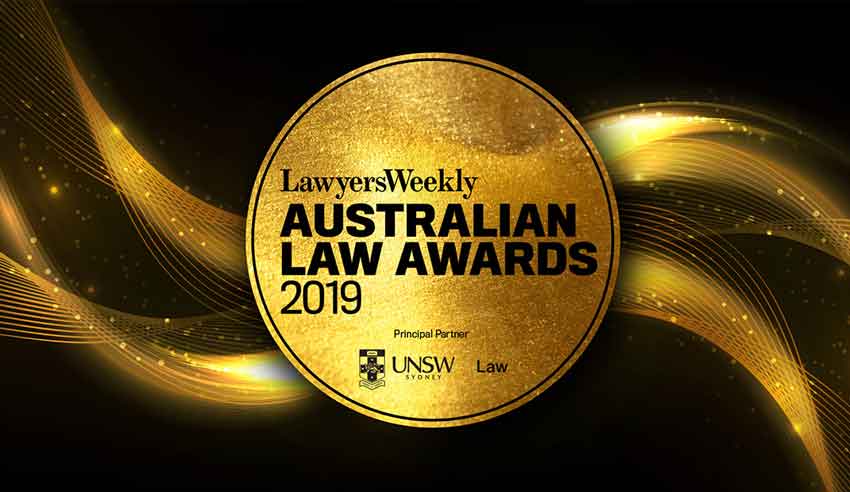 Lawyers Weekly, in partnership with UNSW Law, is proud to announce the recipients of this year's Australian Law Awards.
Back for its 19th year, the ALAs seek to recognise the best in the business of law, recognising the outstanding work taking place across major legal practice areas, brilliance at the bar, legal in-house powerhouses, innovators and various firm-led pro bono programs, as well as support staff, legal academics and law students.
The black-tie event provides a platform for legal professionals of all ages and expertise to receive nationwide recognition for the valuable contribution they make to their place of employment, their clients and the community at large.
MC'ing the event, held at The Star, Sydney on 9 August 2019, was Julian Morrow, who entered guests while the 38 winners were crowned.
Lawyers Weekly congratulates all of the winners.
Click here for the full list.