Why do most Australian class actions result in settlement?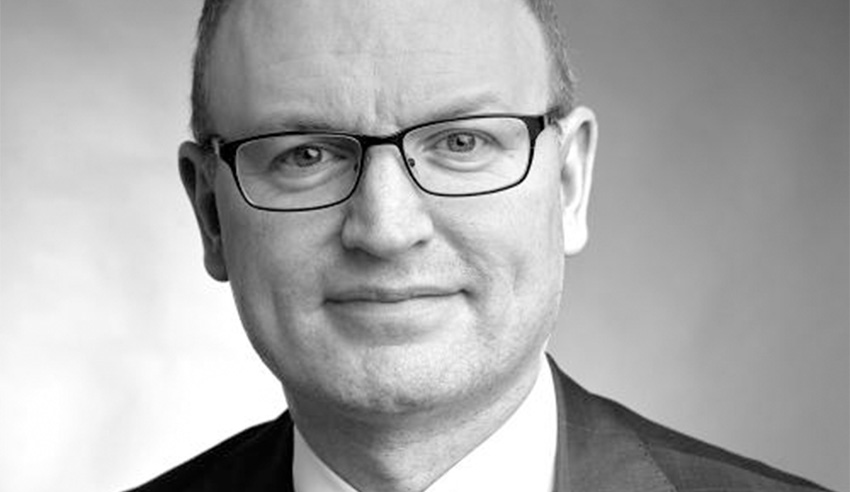 In a recent webcast, a panel of legal experts discussed how and why the majority of Australian-based class actions settle, whether that trend will change and if class actions should have a different legal process.
Speaking recently on a Lawyers Weekly live webcast – Everything you need to know about class actions in Australia – Herbert Smith Freehills partner Jason Betts said class actions are "quite different from conventional proceedings", in that they involve the court requirement to approve any settlement and, obviously, give a judgement.
"The test for settlement of fairness and reasonableness has a heavy level of court supervision of group members that doesn't arise in conventional litigation," he explained.
"Yes, it is true that the majority of class actions settle. I think we're going to see a trend away from that statistical truth over the next two to three years. There are a number of cases in the market at the moment. There's one that's pending judgement and a couple that are likely to go to a contested trial and judgment."
Mr Betts outlined that he thinks the process needs to change around multiplicity.
"That is, we have to come up with a better way of dealing with the fact that at the moment, defendants aren't facing one class action, they're facing two, three, four, five class actions," he posited.
"There's nothing about that that's appropriate, efficient, or effective. But in terms of the process for managing these cases through to resolution, they're quite different from conventional litigation.
"But I do think there's a case for introducing a dedicated court-approved mediation parallel track that runs alongside class actions when they're filed, from day one, for the court or its appointee to test at every reasonable juncture whether the parties are doing what they need to consider resolution.
"Not all cases will resolve, but because these cases are two to three years from commencement to resolution, prohibitively expensive to prosecute and defend, and tax a lot of the Australian economy, I think it's worth looking at if there's a different way to resolve them."
FTI Consulting senior managing director Dawna Wright provided context through the experience in the US: "I think that [settlement of class actions is] not uncommon there either, so even if you try to find judgements in the US that go to a very detailed level, all the way through to, for example, damages by group member, there are very few among them, very few that go all the way to that level of judgement as well over there."
"So, we're not alone there. But I also think it's a bit of a trend. I see lots of our matters going to trial that whereas before they used to settle much earlier on. I'm not sure why that is necessarily, but I think we see a lot more just going to trial," she said.
Ms Wright hypothesised that companies may feel "perhaps the judge to make the decision."
"They've taken it as far as they can with each other. In fact, one of our economists actually gave evidence in one of those class action matters here in Melbourne last year. So we are seeing more and more all across the board, not just class actions, going to trial."
Augusta Ventures managing director Neill Brennan offered that the reason so many class actions don't make it to trial is that the cases will have merit, and thus insurers on the other side will deem it "sensible" to pay out.
"If you're seeing cases that are unmeritorious, and maybe there's been a bit of a feeding frenzy, maybe some of the class actions that are being run more recently have looked at it on the basis of well, they don't go to trial, so who cares, let's run it," he said.
"But, if you look an action on the basis, it is likely to go to trial, and you price it on that basis, either as a lawyer or as a funder, and then obviously it settles because you've got the better argument, great. That's a good outcome. But you're not going to fund cases where you believe that you're going to lose them. So basically the settlement is a reflection of the value of the case."
To watch the full webcast, click here.