Bango Wind Farm reaches financial close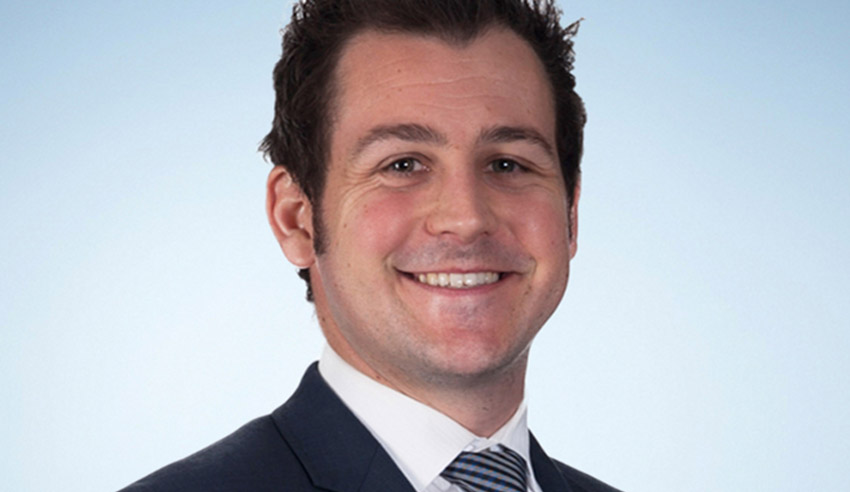 Norton Rose Fulbright and Thomson Geer have advised on the financial close of the 244 megawatt Bango Wind Farm.
Firms: Norton Rose Fulbright (sponsors); Thomson Geer (CWP Renewables)
Deal: CWP Renewables has been advised by Thomson Geer on its Bango Wind Farm development, which has now reached financial close. The Norton Rose Fulbright team advised on all project documents in connection with the project, including EPC and FSA contracts with GE, connection agreements with TransGrid and a PPA with Snowy Hydro.
Value: $500 million
Area: Property and environment
Key players: The Thomson Geer team comprised partner Chris Kelly and associate Jessica Blank.
The Norton Rose Fulbright team was led by projects partner Jo Crew, supported by partners Noni Shannon, Michael McKee and Luke van Grieken, special counsel Joanna Taylor, senior associates Nicola Pearl, Rebecca Ebzery, Sonali Seneviratne, Duncan Webber and Kate Latta, associates Edwina Chung and Laura Waterford and lawyer Alexander Brand.
Deal significance: According to a statement from Thomson Geer, the Bango Wind Farm will be the first wind farm globally to use the GE Cypress 5.3 megawatt turbines, which are the largest onshore wind turbines in production.

The project will comprise up to 46 wind turbines and associated infrastructure on agricultural land approximately 30 kilometres north of Yass, NSW, with a generating capacity of approximately 240 megawatt, which would generate enough energy for over 100,000 homes and would save over 600,000 tonnes of greenhouse gas emissions every year.
CWP Renewables has been developing the Bango Wind Farm project since the site was identified in 2008.
"Thomson Geer is proud to again work with CWP in the delivery of another of its wind farms, helping it play an important role in increasing competition in the energy sector and reducing the market reliance on fossil fuel generation," said Mr Kelly.
According to a statement from Norton Rose Fulbright, GE will construct and provide maintenance services to the Bango Wind Farm, comprising 46 GE Cypress 5.3 megawatt turbines. The Bango Wind Farm will be the first wind farm globally to use this type of turbine, which is the largest onshore wind turbine currently in production.
Underpinning the asset is a power purchase agreement (PPA) with Snowy Hydro, which is to run over 15 years and will guarantee the project's long-term and stable returns, the firm said.
Commenting further, Ms Crew said: "We are pleased to have worked with CWP and Partners Group on delivering yet another benchmark-setting renewables project, having advised the same sponsors on the 270 megawatt Sapphire Wind Project in 2016 and the 135 megawatt Crudine Ridge project last year."