NYSE-listed company to sell APAC business segment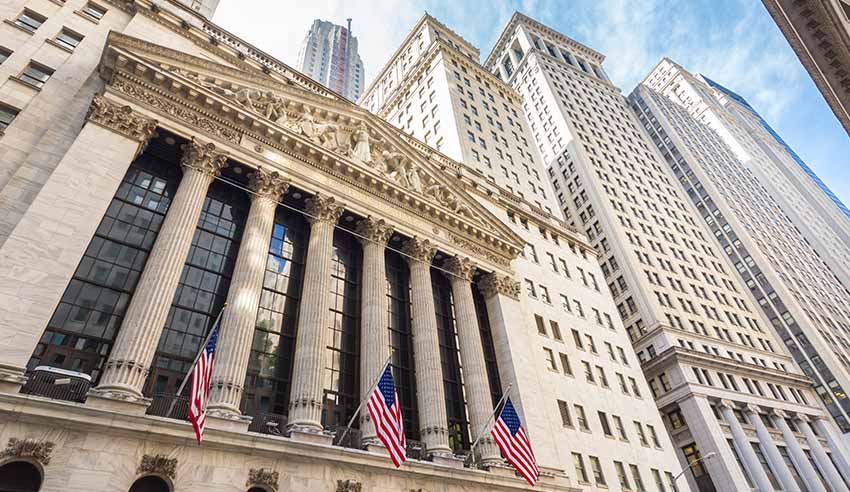 Jones Day has advised Horizon Global Corporation on its plans to sell its Asia-Pacific business segment to Pacific Equity Partners.
Firms: Jones Day (Horizon Global Corporation); Macpherson Kelley (Horizon Global Corporation); Allens (Pacific Equity Partners).
Deal: Horizon Global Corporation (Horizon Global) is being been advised on the impending sale of its APAC business segment to Pacific Equity Partners.
Value: $340 million
Area: M&A
Key players: The Jones Day deal team advising Horizon Global is led by Matt Latham (partner, private equity, Sydney) and Courtney Dixon (of counsel, M&A, Melbourne), and also includes Michael Lishman (partner, M&A, Melbourne), Tom Davey (associate, Private Equity, Sydney) and Brigitte Gasson (associate, M&A, Sydney).
Macpherson Kelley, led by commercial principal Paul Kirton, advised Horizon Global on intellectual property and licensing matters as well as particular diligence aspects of the transaction.
Allens advised Pacific Equity Partners. The Allens team was led by partner Tom Story, with assistance from managing associate Noah Obradovic.
Deal significance: Horizon Global is one of the world's leading manufacturers of branded towing, trailering, cargo management and related accessories, according to a statement from Jones Day.

In early June 2019, Horizon announced the commencement of a formal process to explore the sale of its Asia-Pacific division. The sale process concluded with Horizon and PEP signing the transaction on 16 August 2019, the firm noted, with the transaction subject to customary closing conditions and expected to close before the end of Q3 2019.
"Jones Day advised Horizon on all corporate transactional aspects of the transaction, as well as transitional and carve-out arrangements that were required to separate the Asia-Pacific division from Horizon's US and European operations," the statement read.
Commenting on the advice, Horizon's Detroit, Michigan-based general counsel, Jay Goldbaum, said: "It was great to work with the Jones Day team in Australia.
"They fully grasped the international nature of our business, the cross-border factors at play in a deal of this type and the importance of the transaction for our board and management team.
"Right from the start, they were relentlessly focused on driving the deal through to execution on Horizon's expedited timeline."