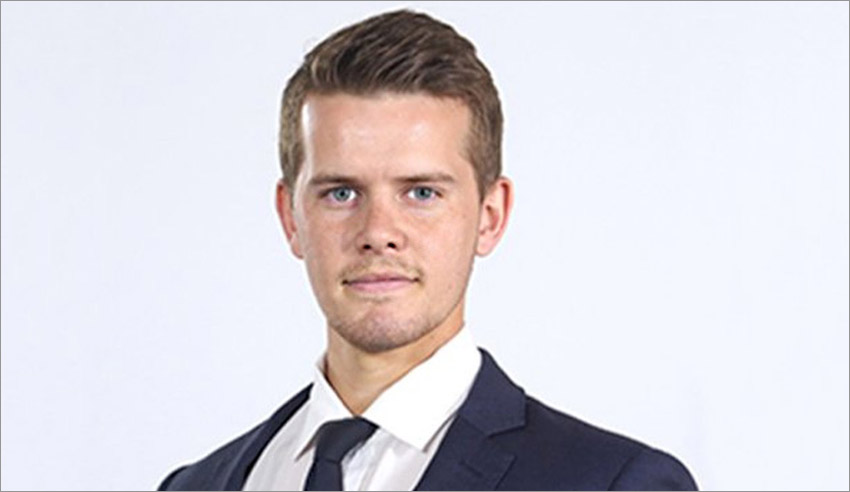 Exclusive research has shown satisfaction among Australian legal professionals has dropped to its lowest point in five years.
According to the 2019 Legal Firm of Choice Survey – an annual report conducted by Momentum Intelligence, in partnership with Lawyers Weekly – satisfaction with one's employer has reached its lowest point since 2015 over the past year.
Utilising the attitudes, perceptions and priorities of legal professionals, the report revealed on a scale of one to five, the mean score for satisfaction currently sits at 3.81, marking a sharp decline from 2017 (4.45) and 2018 (4.16).
This year's satisfaction rating is also significantly down from earlier years: 4.37 in 2015 and 4.31 in 2016.
When broken down into demographics, the research showed that males (3.84) are just slightly more satisfied than females (3.81) and that when broken down into age brackets, those who are 65 or over are most satisfied (4.16), followed by those aged 18-25 (3.96), those aged 35-54 (3.88), then 55-64 (3.82) and finally those aged 26-34 (3.67).
The ratings for satisfaction by years of experience mirrored that of satisfaction by age, with those with more than 20 years of experience rating themselves as most satisfied (4.04) and those with between one to three years of experience ranked lowest (3.41).
When broken down into time with current firm, it was again those with more than 20 years with a particular employer who were most satisfied (4.36) and those who have been with their firms for one to three years were least satisfied (3.6).
In conversation with Lawyers Weekly, Momentum Intelligence head of research services Michael Johnson explained that satisfaction is a measure of an employee's memories, experiences and attitudes.
"The 22 different attributes that we measure alongside satisfaction have all experienced negative year-on-year changes, with leadership (the greatest driver of satisfaction) taking the biggest hit with a drop of 12.5 per cent," he reported.
"This indicates to us that – on average – law firms across the country should be looking to review their employee journeys and work lives by conducting their own research to uncover whether this widespread drop in satisfaction (and resulting increase in intended attrition) could be affecting them."
"However, this research outlines that there are six key areas that law firms should be focusing on to improve their employee satisfaction with the greatest effectiveness including 'quality of leadership', 'recognition for individual performance' and 'support for mental and physical wellbeing'," he concluded.
Also featured in the Legal Firm of Choice Survey was the Top 25 Attraction Firms ranking, which revealed there is a new number one choice for lawyers wanting to change employer.
Related stories
About the Legal Firm of Choice
The Legal Firm of Choice is an annual report produced by market research firm Momentum Intelligence designed to reveal the attitudes, perceptions and priorities of legal professionals.
It is the resource for helping business leaders attract and retain Australia's best legal talent by uncovering the key trends in the talent attraction market including the key drivers of satisfaction, retention and attrition.
These insights are delivered on an online interactive data platform that enables users to drill down across the complete five-year history of the survey that includes over two million data points revealing the sentiments of legal professionals over time.
The Legal Firm of Choice is available for purchase via the Momentum Intelligence website.
For more information, visit the website or contact This email address is being protected from spambots. You need JavaScript enabled to view it..