Coles Group makes 10-year PPA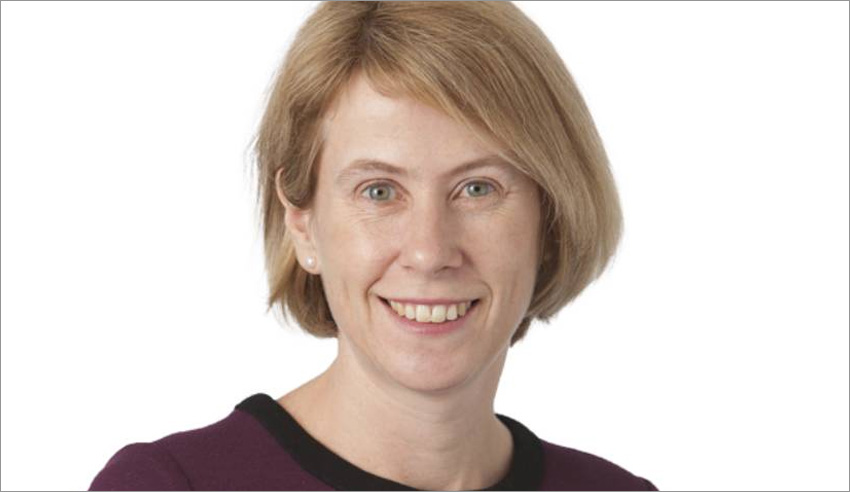 Allens is advising Coles Group on a 10-year power purchase agreement as the Aussie retailer looks to bolster its commitment to sustainability.
Firm: Allens (Coles Group)
Deal: Coles Group is being advised on a 10-year PPA with Metka EGN.
Value: Undisclosed
Area: Energy and resources
Key players: The Allens team was led by partner Kate Axup, with assistance from managing associate Karla Drinkwater, senior associate Danielle Jones and associate Kanana Fujimori.
Deal significance: Metka EGN is an international renewable energy developer, builder, owner and operator.
Under the PPA, Coles will purchase more than 70 per cent of the electricity generated by three solar power plants to be built and operated by Metka EGN in NSW. This will equate to 10 per cent of Coles' national electricity usage, a statement from Allens said.
Construction of the three solar plants is scheduled to begin in September, with power supply to the grid expected to commence in July 2020, it added.
"We are delighted to be working with Coles on this PPA and to be able to support Coles' commitment to sustainability," said Ms Axup.
"From our perspective as lawyers, it is very interesting to be involved in the spread of corporate PPAs across multiple sectors of the Australian economy."