Is diversity and equality really that important in firms?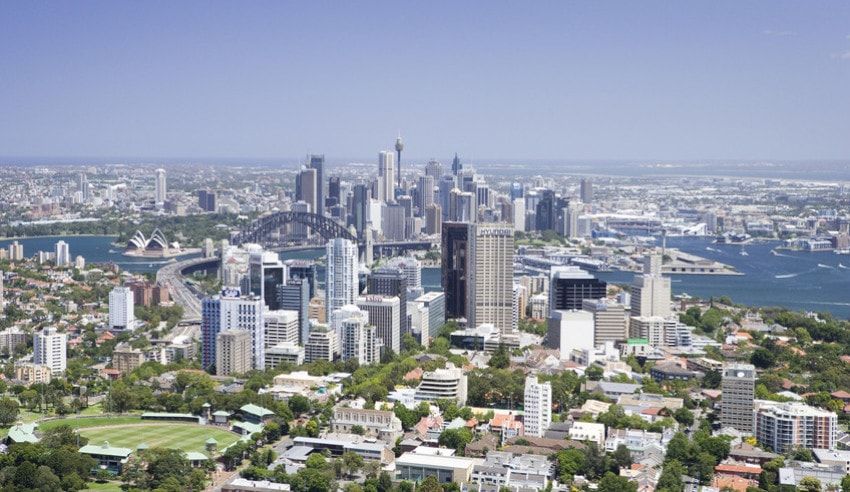 Despite the increase in the number of law firms pushing for diversity and equality within the workplace, lawyers do not consider it a motivation when considering a firm change.
According to the recent 2019 Legal Firm of Choice Survey – an annual report created by Momentum Intelligence, in partnership with Lawyers Weekly – diversity and equality ranked far lower down than other major workplace values.
Legal professionals were asked to rate how satisfied they were with their firm and rate their firm's performance across 22 attributes. A statistical analysis then determined the correlation coefficients between these variables to measure satisfaction.
Of the 22 attributes, diversity and equality ranked 17th. Legal professionals ranked the culture of a workplace as highly important (with a 0.8 correlation score), in comparison to the mildly important diversity and equality (0.58). It also sat far behind flexible work hours, support for mental wellbeing, teamwork and career progression.
Diversity and equality ranked as an "unimportant strength" in the report, which identifies as "mild to low importance" in driving satisfaction and performance.
The Legal Firm of Choice noted that "these attributes may not need additional resources or support provided to them", adding that all key areas that were identified as "important weaknesses" should instead receive resources to improve satisfaction.
When combining the derived importance and performance ratings for each attribute, it ranked sixth out of the 22 attributes firms should be working on to improve satisfaction.
Interestingly, these results come as other surveys reveal diversity and equality should be ranked higher in law firms. Hays' 2018–2019 Diversity and Inclusion Report found 63 per cent of Australian workers felt chances of career progression have been limited due to their sexual orientation, ethnicity, age, gender or disability.
Senior leaders from top-tier law firms also recently came together for a panel intended to improve cultural diversity in the workplace. Leaders from Clayton Utz, King & Wood Mallesons and Herbert Smith Freehills said the "time for diversity is now", and to force a change, firms should be embedding structural changes into their programs.
Clayton Utz chief executive partner Rob Cutler said: "We are definitely seeing positive change and that will continue. There is a strong and authentic desire to see diversity."
Related stories
• 2019's Top 25 Attraction Firms named
• Satisfaction with law firms at 5-year low
About the Legal Firm of Choice
The Legal Firm of Choice is an annual report produced by market research firm Momentum Intelligence designed to reveal the attitudes, perceptions and priorities of legal professionals.
It is the resource for helping business leaders attract and retain Australia's best legal talent by uncovering the key trends in the talent attraction market including the key drivers of satisfaction, retention and attrition.
These insights are delivered on an online interactive data platform that enables users to drill down across the complete five-year history of the survey that includes over 2 million data points revealing the sentiments of legal professionals over time.
The Legal Firm of Choice is available for purchase via the Momentum Intelligence website.
For more information, visit the website or contact This email address is being protected from spambots. You need JavaScript enabled to view it..