'A workplace where ideas can be cultivated': How MinterEllison became 2019's most attractive firm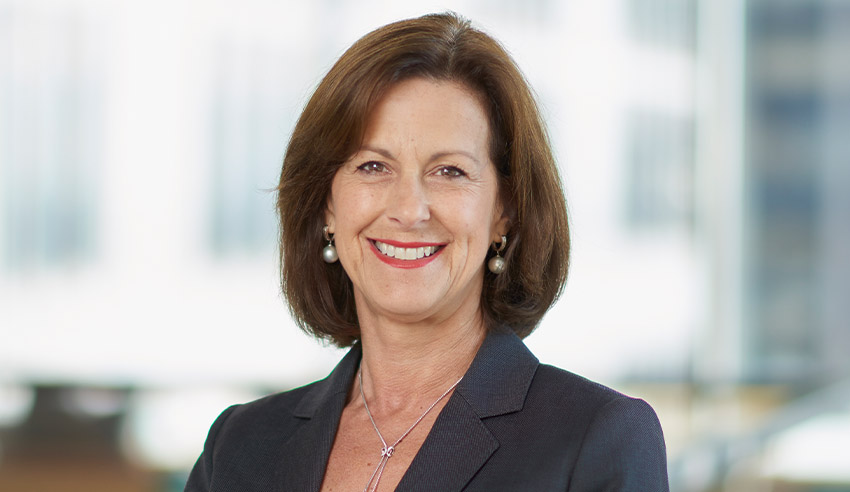 The 2019's most attractive firm for legal professionals, MinterEllison, shares how they have made it to the number one spot for lawyers seeking new employment.
Momentum Intelligence, in partnership with Lawyers Weekly, revealed the firms most attractive to Australian legal professionals. MinterEllison topped this year's list, ending Herbert Smith Freehills four-year streak and edging ahead of other top-tier firms.
MinterEllison's chief talent officer Mary Lyras said the firm has been working tirelessly over the last four years to build an inclusive workplace where talent can thrive.
"We recognise that legal careers are broadening and we are focused on enabling our people to develop their areas of interest that we know will be required for firms of the future," Ms Lyras said. "This runs right the way through our organisation, starting with the advanced career paths we offer to graduates through to our legal operations."
Ms Lyras said the firm has been focused on how it will appear to the market in five, 10 and 15 years' time, which is a core strategy in attracting and retaining staff.
"We also understand the importance of shared values, of finding meaning at work that resonates with what drives our people to preserve, be curious and deliver their best work. For some people this includes the opportunity to be involved in our broader pro bono and community investment programs," Ms Lyras said.
She said the firm has worked hard to understand its people's experience, including the dedicated resources that focus on this area. She added that often the biggest impacts are derived from enabling new members "to bring their ideas through".
"People generating innovative ideas has been key to our success," Ms Lyras said. "We focus on providing a workplace environment that enables those ideas to be cultivated into solutions we can test internally and, where relevant, then use with our clients."
Ms Lyras said the firm understands the legal market is highly competitive, particularly to new entrants, and has focused on enabling as many opportunities for graduates as possible to ensure they know the firm's commitment to providing "enriching" careers.
"For employees joining the firm we have focused on flexible career paths," Ms Lyras said. "Our graduate program enables flexibility in the rotations that you complete, if you have found your home we enable you to settle early and focus on building your career."
On future plans for approaching staff policies and practices, Ms Lyras said: "It is great confirmation that our work is having an impact internally and on our employer brand in the market but it is also a reminder that we need to keep striving to ensure we continue to deserve this recognition and remain the number one choice in the years ahead."
Related articles
• 2019's Top 25 Attraction Firms named
• Satisfaction with law firms at 5-year low
• Is diversity and equality really that important in firms?
• Younger lawyers are the least satisfied of all
Top 25 Attraction Firms ranking – methodology
The annual Lawyers Weekly Top 25 Attraction Firms ranking was based on the results from one question in the recent 2019 Momentum Intelligence Legal Firm of Choice Survey, which asked:
"Which firms would you most likely consider a move to if you ever decided to leave your current firm?", with respondents able to select more than one firm.
This year's survey was conducted between 3 June and 3 August 2019, recording the views of over 1,000 legal professionals across Australia.
About the Legal Firm of Choice
The Legal Firm of Choice is an annual report produced by market research firm Momentum Intelligence designed to reveal the attitudes, perceptions and priorities of legal professionals.
It is the resource for helping business leaders attract and retain Australia's best legal talent by uncovering the key trends in the talent attraction market including the key drivers of satisfaction, retention and attrition.
These insights are delivered on an online interactive data platform that enables users to drill down across the complete five-year history of the survey that includes over two million data points revealing the sentiments of legal professionals over time.
The Legal Firm of Choice is available for purchase via the Momentum Intelligence website.
For more information, visit the website or contact This email address is being protected from spambots. You need JavaScript enabled to view it..
This email address is being protected from spambots. You need JavaScript enabled to view it.