2 in 5 young lawyers intend to walk out the door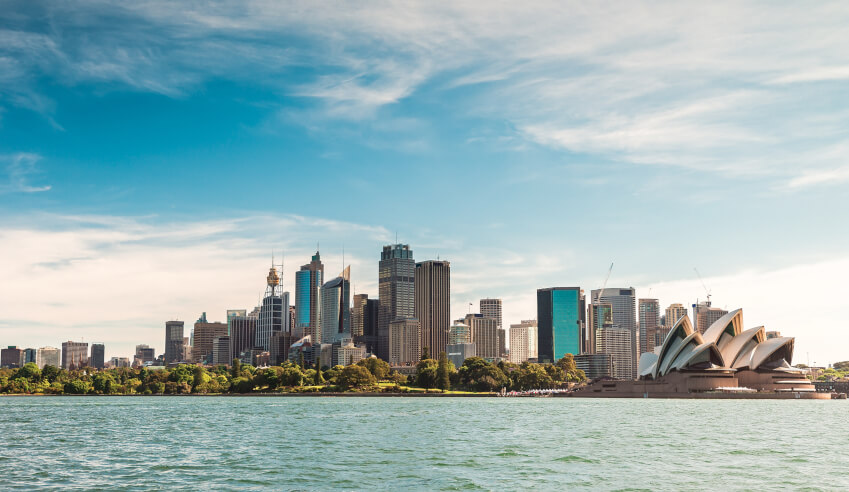 New research offers a stark warning to law firms: address dissatisfaction levels of your junior practitioners or watch them leave.
When graduate lawyers enter law firms, their satisfaction levels are relatively high, but this drops off significantly once lawyers have one to three years of experience under their belts, says Momentum Intelligence head of research Michael Johnson.
His comments come on the heels of the Legal Firm of Choice Survey 2019, which found that – on a scale of one to five, lawyers with less than one year of experience have a satisfaction rating of 3.91, which drops to 3.41 a few years later.
This correlates by age, with lawyers aged 18 to 25 having an average satisfaction rating of 3.96 compared to those aged 26 to 34 (3.67).
What is even more worrying for law firms, however, is the intended rates of attrition for lawyers with one to three years of experience (a demographic made up primarily of persons aged 26 to 34).
According to the research, 53.2 per cent of lawyers with one to three years of experience intend to leave their current employers, compared to 38.9 per cent of those with less than a year under their belts.
When contrasted by age, 44.6 per cent of those aged 26 to 34 are going to leave their firms, compared to 36.6 per cent of those aged 18 to 25.
"What that tells me is we're seeing that people coming [into firms] in the first year with a lot of enthusiasm, a lot of hype to get stuck in, but then maybe after the first 12 to 36 months, they're seeing a little bit more of a drop off and [thinking], okay, maybe this is harder than I thought. So maybe the expectations aren't managed very well," Mr Johnson hypothesised recently on The Lawyers Weekly Show.
"[Perhaps] it's a bit of a teething and maybe an area where expectations need to be managed and one needs to really understand what it takes to operate in this job."
This isn't a "vanity metric" for younger practitioners, he added: "[This is] something that has an impact on day-to-day business and is a real organisational risk."
"If you start to get a downward trajectory across various parts of the office then you'll get a downward spiral leading into a whole number of areas of the business," Mr Johnson said.
"What we've found is that satisfaction obviously has a clear correlation with intended attrition: [when looking at] those that are very satisfied compared to those that are satisfied, those that are satisfied are five times more likely to leave their current firm. If you look at those that have rated their firm neutral, they're 14 times more likely. And for those that are dissatisfied or very dissatisfied, they're 18 times more likely."
It means, Mr Johnson surmised, that it's integral for law firms to ensure that their employees are as satisfied as possible.
"Otherwise, you're doing to have much higher rates of attrition," he said.
Next week, Lawyers Weekly will do a follow-up story on how best law firms can address the drivers of dissatisfaction for younger practitioners.
Related stories
• 2019's Top 25 Attraction Firms named
• Satisfaction with law firms at 5-year low
• Is diversity and equality really that important in firms?
• Younger lawyers are the least satisfied of all
• 'A workplace where ideas can be cultivated': How MinterEllison became 2019's most attractive firm
About the Legal Firm of Choice
The Legal Firm of Choice is an annual report produced by market research firm, Momentum Intelligence designed to reveal the attitudes, perceptions and priorities of legal professionals.
It is the resource for helping business leaders attract and retain Australia's best legal talent by uncovering the key trends in the talent attraction market including the key drivers of satisfaction, retention and attrition.
These insights are delivered on an online interactive data platform that enables users to drill down across the complete five-year history of the survey that includes over two million data points revealing the sentiments of legal professionals over time.
The Legal Firm of Choice is available for purchase via the Momentum Intelligence website. For more information visit the website or contact This email address is being protected from spambots. You need JavaScript enabled to view it.. 
Podcast
To listen to Jerome's full conversation about dissatisfaction among younger practitioners, click below: