George Pell seeks appeal in High Court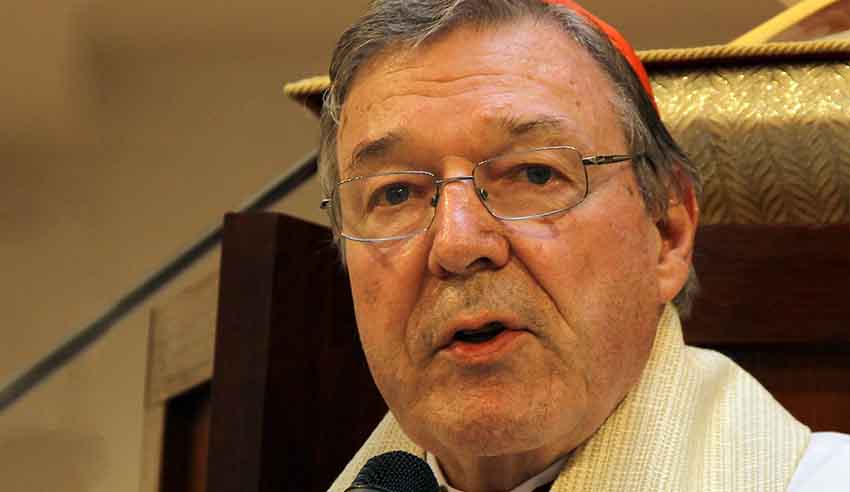 Cardinal George Pell is seeking leave to appeal his child sex abuse convictions before the High Court of Australia.
If the leave to appeal is granted, it will be cardinal Pell's final opportunity to challenge the convictions. However, there is no guarantee the High Court will hear the appeal.
The disgraced cardinal and former adviser to the Pope is currently serving a six-year sentence after he was convicted of one count of sexual penetration of a child under 16 at the St Patrick's Cathedral in Melbourne, as well as four counts of committing an indecent act with, or in the presence of, a child.
The non-parole period was set at three years and eight months and the cardinal was registered as a sex offender for life and required to hand over forensic samples in accordance with that registration.
In handing down the sentence last March, County Court of Victoria Chief Judge Peter Kidd said: "On any view, you seized upon the opportunity…to abuse them. Despite there being no grooming, you had time to reflect on your behaviour as you offended, but you failed to detest."
More to come.
This email address is being protected from spambots. You need JavaScript enabled to view it.