State breakdown: The firms deemed most attractive by location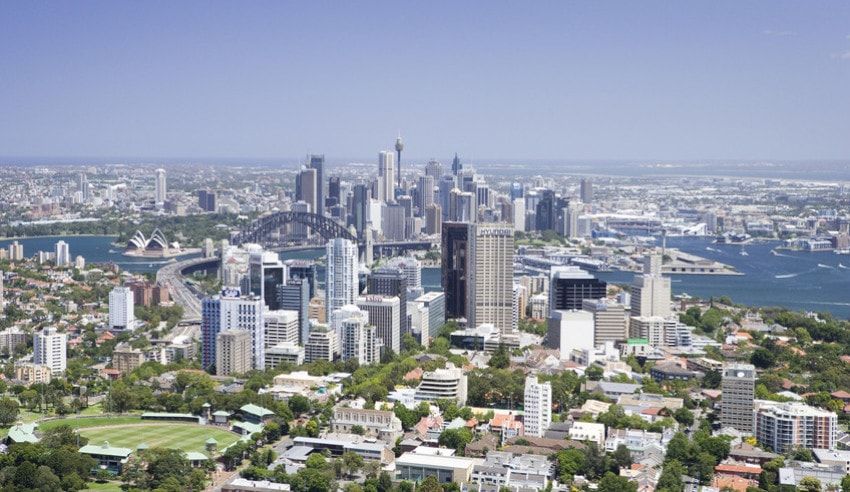 EXCLUSIVE research has uncovered the most attractive firms in each state, with results showing mixed response depending on the location of lawyers.
Lawyers Weekly, in partnership with Momentum Intelligence, recently released this year's Legal Firm of Choice Survey, which pinpoints the Top 25 Attraction Firms in Australia for 2019.
Overall, MinterEllison claimed the top spot this year, followed by Herbert Smith Freehills, King & Wood Mallesons, Ashurst and Clayton Utz, who rounded out the top five.
Breaking down the results on a state-by-state basis, the research showed some of the firms noted above appeal more to lawyers depending on their location. Further, there are some firms outside the aforementioned getting a look-in in certain states. 
Below are the most attractive firms for each state.
NSW
MinterEllison
Victoria
King & Wood Mallesons
South Australia
Queensland
HopgoodGanim Lawyers
Western Australia
MinterEllison and Herbert Smith Freehills (tied)
The results differ from last year's whereby Herbert Smith Freehills took out the top spot in NSW and Victoria, and Allen & Overy and Clyde & Co took it out in Western Australia. Meanwhile, HopgoodGanim Lawyers retained its result from last year.
Related stories:
• 2019's Top 25 Attraction Firms named
• Satisfaction with law firms at 5-year low
• Is diversity and equality really that important in firms?
• Younger lawyers are the least satisfied of all
• 'A workplace where ideas can be cultivated': How MinterEllison became 2019's most attractive firm
• 2 in 5 young lawyers intend to walk out the door
• How can firms keep younger lawyers from leaving?
Top 25 Attraction Firms ranking – methodology
The annual Lawyers Weekly Top 25 Attraction Firms ranking was based on the results from one question in the recent 2019 Momentum Intelligence Legal Firm of Choice Survey, which asked:
"Which firms would you most likely consider a move to if you ever decided to leave your current firm?", with respondents able to select more than one firm.
This year's survey was conducted between 3 June and 3 August 2019, recording the views of over 1,000 legal professionals across Australia.
About the Legal Firm of Choice
The Legal Firm of Choice is an annual report produced by market research firm Momentum Intelligence designed to reveal the attitudes, perceptions and priorities of legal professionals.
It is the resource for helping business leaders attract and retain Australia's best legal talent by uncovering the key trends in the talent attraction market including the key drivers of satisfaction, retention and attrition.
These insights are delivered on an online interactive data platform that enables users to drill down across the complete five-year history of the survey that includes over two million data points revealing the sentiments of legal professionals over time.
The Legal Firm of Choice is available for purchase via the Momentum Intelligence website.
For more information, visit the website or contact This email address is being protected from spambots. You need JavaScript enabled to view it.