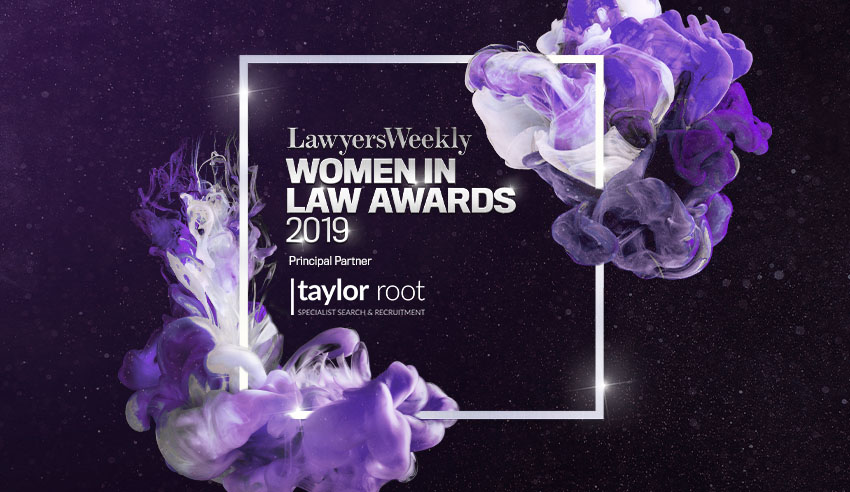 Lawyers Weekly, in partnership with Taylor Root, is pleased to announce the finalists that have been selected for this years' Women in Law Awards.
Now in its eighth year, the awards are dedicated to recognising and celebrating women who are shaping and influencing the legal profession. The event will be held at the Grand Hyatt Melbourne on 22 November.
The awards will recognise female legal professionals in categories across executives, barristers, academics, pro bono work, students and in large and boutique firms. It is a benchmark program for women in the industry.
The black-tie event will provide an opportunity for finalists to set apart and strengthen their position in the industry by elevating their personal brand. Join Lawyers Weekly for a night of networking and celebrating women in law.
Lawyers Weekly congratulates all of the finalists.
Click here to see this year's finalists.