Club Super to complete Hostplus merger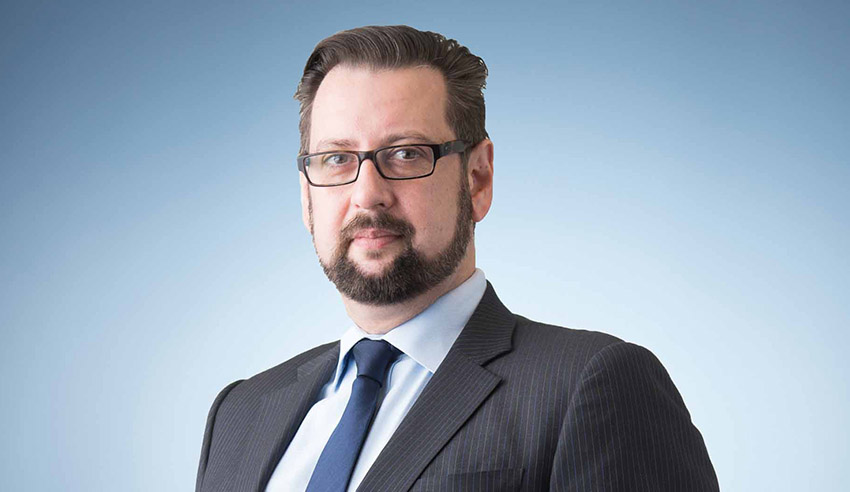 National law firm Thomson Geer has advised Club Super on its impending merger with Hostplus.
Firms: Thomson Geer (Club Super); Undisclosed (Hostplus).
Deal: Club Super has been advised on its merger with Hostplus. Under the deal, Club Super's 22,000 members along with $600 million of funds under management will be transferred to Hostplus on 1 November 2019.
Area: M&A, superannuation
Key players: The legal team advising Club Super was led by Thomson Geer partner Scott Charaneka and lawyer Lincoln Rodgers.
Deal significance: Club Super is described as a Queensland-based hospitality industry fund with 22,000 members and $600 million of funds under management.
Meanwhile, Hostplus is described as Australia's top-performing industry superannuation fund, with 1.2 million members and $42 billion in funds under management.
Club Super chair Sharron Caddie said the merger will "actively help bring enhanced services and benefits to our members and employees, while continuing to recognise and support the community and sporting clubs they work so tirelessly in".