Solicitor calls for government to provide more support for charity gifts in wills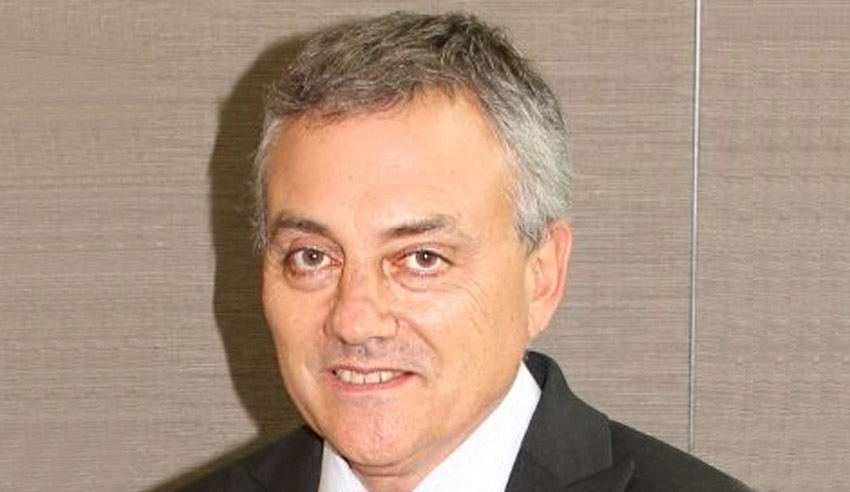 The government should be at the forefront of encouraging Australians to leave gifts in their will for charity to relieve burdens, said a wills and estates law specialist.
Makinson d'Apice's partner Paul Evans said charities and not-for-profits often shoulder the burden of addressing societal issues, such as domestic violence and welfare, and government should be encouraging gifts as repayment for a lighter public purse.
"[Gifts are] something our government should be encouraging," Mr Evans said. "Many charities provide services that mean the government doesn't have to provide them. It's often they provide refuges for abused spouses, and that's relieving the public service."
Mr Evans said charities provide services that ultimately gives way for the government to cut back on spending. These services extend to providing critical shelter for victims of domestic violence, additional aged care services, disaster recovery and more.
"Government should be encouraging people to make gifts to charity because ultimately it means the public services aren't being drained," Mr Evans said. "The reality is that we have an ageing population and a lot of services are provided by charities."
Without this additional encouragement, charities are losing out on billions. A research study from Include a Charity (IAC) found it can also be attributed to solicitors refraining from informing their clients that leaving a gift to charity in their will is an option.
Specialists in estate planning law said it could be due to solicitors being unfamiliar with the practice of philanthropic giving and so have no understanding with how to address the question with their clients. Mr Evans said it may also be because solicitors hesitate over concern they are overstepping boundaries or pushing in on personal issues.
"At the end of the day, when you're meeting with a client, you're taking their instructions to make the will in a particular way," Mr Evans said of this hesitancy. "I suspect that's the issue that a solicitor might feel they are butting in."
However, when a solicitor is comfortable to ask and a client is willing, the payout would relieve charities, providing additional, critical revenue to their services.
Research from IAC found charities are heavily dependent on gifts in wills as a primary funding source.
This email address is being protected from spambots. You need JavaScript enabled to view it.