ReadyTech Holdings acquires WageLink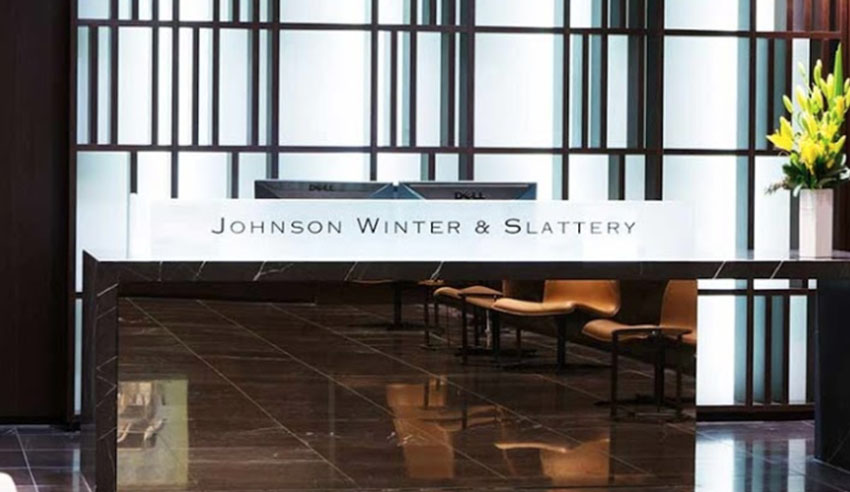 JWS has advised ReadyTech Holdings on the acquisition of WageLink to offer additional services on its payroll and HR administration solutions.
Firm: Johnson Winter & Slattery (ReadyTech Holdings Limited)
Deal: Johnson Winter & Slattery (JWS) has advised ReadyTech Holdings Limited on its acquisition of WageLink.
Value: Undisclosed.
Area: M&A.
Key players: The JWS team was led by corporate partner Amit Jois, who was assisted by special counsel Aidan Douglas. They were supported by partners Peter Trevaskis on property and Ruveni Kelleher on employment.
Deal significance: ReadyTech purchased WageLink as part of a strategic acquisition that also included Zambion, a web- and app-based payroll and workforce management software company. Both transactions closed recently.
JWS said ReadyTech is a "leading software-as-service provider". The two acquisitions complement ReadyTech's current capabilities and provide expansion opportunities.
Mr Jois said: "These transactions strengthen ReadyTech's position in the employment sector and we are delighted to have played a role in this project."
This email address is being protected from spambots. You need JavaScript enabled to view it.