NRF adds 2 senior advisers to risk advisory team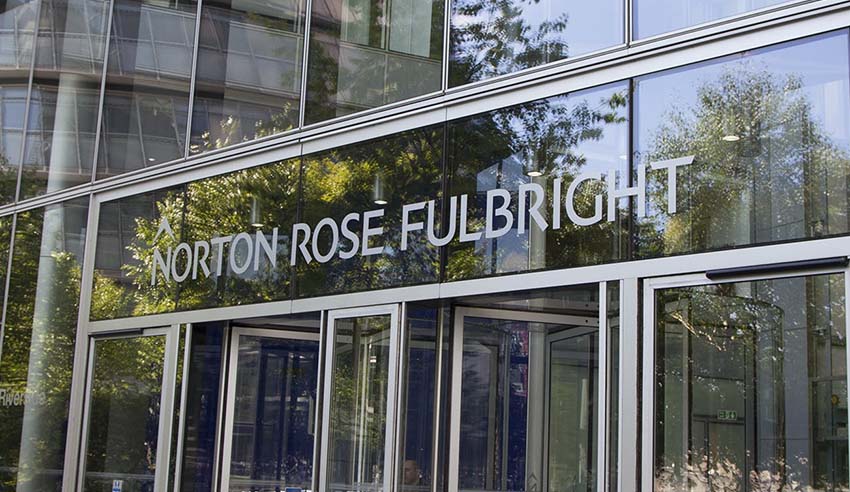 Global firm Norton Rose Fulbright has grown its risk advisory team with two new senior advisers, Rajaee Rouhani and Kai Luck.
The firm said its growing team of multidisciplinary risk advisers will offer clients space to manage organisational culture, governance and accountability following the Hayne royal commission, which could come with new regulation, costs and reputation harm.
Norton Rose Fulbright (NRF) partner and Australian head of risk advisory Scott Atkins said: "Our growing team of senior advisers, with real-world experience from many of the industries we advise, offers a multidisciplinary approach to assessing those risks."
Mr Rouhani joined NRF "at a time of increasing demand for risk advisory services" and he brings "considerable" legal and regulatory experience from time in private practice, most recently with HSBC in the Middle East and the UK.
He was previously the MENA head of litigation and regulatory enforcement with HSBC from 2012 to 2015 and was co-head of its monitor liaison office legal team in the UK. In this role, he co-led a team of over 20 lawyers based in the UK, the US and Asia.
Mr Luck returned to NRF, having worked at the firm in 2011 and 2012. NRF said he has "a diverse understanding of the full suite of risks facing boards and executives in multiple industries in the current complex regulatory environment".
Mr Luck has worked for eight years as a legal adviser on corporate, regulatory and in governance matters at international law firms, as well as conducted policy work as an adviser to the assistant foreign affairs minister of the Australian government.
NRF managing partner in Australia Wayne Spanner said: "As the nature of risks facing our corporate and government clients keeps changing, it's incumbent on our firm to keep developing our risk advisory offering, including through the infusion of talent."
"Our national team of legal and non-legal advisers in Australia is helping leaders of the major organisations identify and mitigate internal risks, in their workplaces and caused by technology, and those stemming from external sources. We are confident that our expanding local and international team has the solutions in place."
This email address is being protected from spambots. You need JavaScript enabled to view it.