Victoria imposes strong manslaughter laws for workplace deaths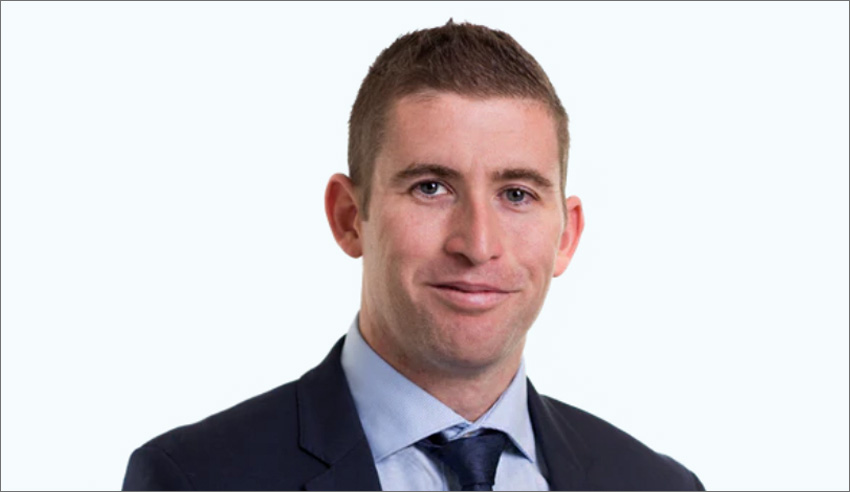 New workplace manslaughter laws introduced in Victoria will see organisations and its senior officers held responsible for workplace deaths.
Under the new legislation, deaths covered by the Victorian government's laws include suicide as a result of mental injuries accrued from the workplace as well as accidents caused by dangerous worksites or unsafe working conditions.
Employers who are found to be negligent could face up to 20 years' behind bars and face fines up to $16.5 million. Slater and Gordon's compensation practice group leader James Carlson said this new legislation is a relief for families of victims.
"We have witnessed first-hand the devastating effects on families, loved ones and the community in the work we do. Prior to this legislation in Victoria, even companies found guilty of serious negligence would only face fines," Mr Carlson said.
He added if an employer is found to be negligent in an incident that led to the death of a worker, they could now face "serious consequences".
WorkSafe Victoria will investigate new offences using their powers under OHS Act to ensure perpetrators of workplace deaths are prosecuted appropriately. It comes after nearly 20 people lost their lives in Victoria in just this year alone.
In September, the national firm called for stronger industrial manslaughter legislation after the death of a man crushed by a shipping container in Sydney. At the time, it was the fifth worker's death in the major city, prompting calls for law changes.
"No one should lose their life to a workplace accident or become seriously unwell or injured as a result of the work they do," Mr Carlson said.
This email address is being protected from spambots. You need JavaScript enabled to view it.