Business confidence for law firms is on the decline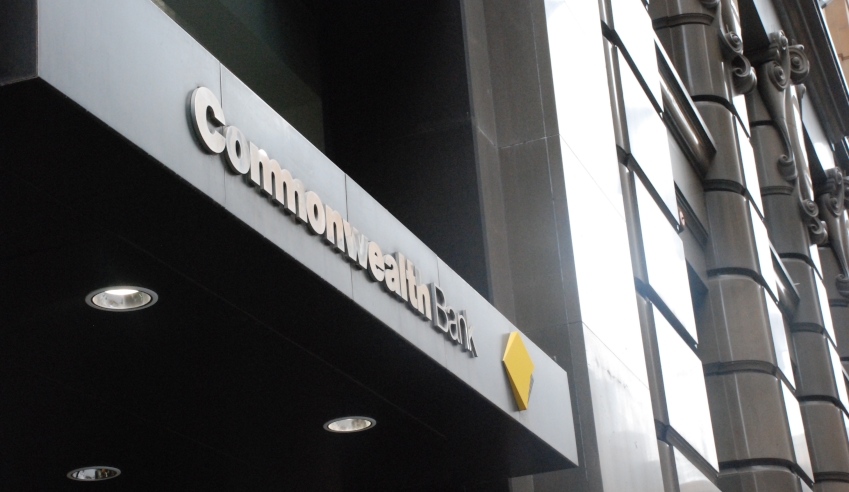 Profit growth expectations of Australian law firms have diminished, with businesses pushing into non-legal services to meet evolving client demand, according to Commonwealth Bank.
According to the 2019 CommBank Legal Market Pulse report, law firm confidence in current business conditions has dropped off, going from a net positive figure of 85 per cent in 2018 to just 54 per cent this year.
The outlook for two years ahead is bleaker, CBA reported, having fallen to just 10 per cent.
Business confidence was high last year, CBA mused in a statement, "following an uplift in client demand in areas such as disputes and regulatory compliance, and strong corporate deal activity". However, in 2019, profit growth expectations have "eroded", and law firms are having to move into non-legal services in order to adapt to changing client demand.
"Despite conditions softening, confidence levels are still currently running above their five-year average and firms report healthy profit growth of 6.3 per cent in [financial year 2019], down from 8.2 per cent the prior financial year," CBA wrote.
"This is flowing through to partner distributions, with firms reporting net 45 per cent of firms and reporting increases in profit per equity partner, down marginally from 49 per cent in 2018."
CBA national manager of professional services (business and private banking) Marc Totaro said: "As firms grapple with fluctuations in client demand, striking a balance between efficient service delivery and quality, sustainable client service has come into sharper focus."
"While profit growth continues to underpin short-term confidence, firms are starting to look further ahead at where they can invest. In fact, firms are still vying for top talent and lifting training and development budgets to ensure they have the capabilities they need in future."
To meet future changes in workload and address the needs of value-conscious clients, CBA posited, firms are implementing a number of strategies, including that from a staffing perspective, firms are most likely to be hiring both junior and senior lawyers in the year ahead, with 51 per cent of firms indicating a net increase in these roles.
While mid-tier firms are also looking to increase the use of contractors in these roles, it continued, top-tier firms have decreased the proportion of contractors in all positions except for paralegals.
Firms are also looking closely at their service delivery models and have increasingly engaged legal process outsourcing and legal services outsourcing providers, "but this has only edged up with 51 per cent of firms now using or planning to use outsourced providers, up from 43 per cent six years ago", CBA said.
"The use of outsourced providers is on the rise as firms seek to free up internal resources to focus on quality service delivery and responding to client demand for greater cost efficiencies. We have seen some of the larger firms go even further, investing in legal tech start-ups, striking up exclusive collaborative agreements or establishing their own LPOs and LSOs," Mr Totaro said.
Elsewhere, firms are building their broader capabilities in both legal and non-legal practice areas in a bid to meet changing client demand, CBA reported.
"The top area for expansion for all firms is higher margin corporate advisory work. Firms also continue their push into non-legal services which they report as a rising source of revenue," it said.
"The majority (54 per cent) now offer non-traditional or non-legal services, compared to 42 per cent four years ago, and over that time, the proportion of firms that derive at least 2.5 per cent of their revenue from diversified services has almost doubled from 23 per cent to 45 per cent."
"Many firms continue to introduce non-legal services to meet more complex and holistic client demands, with some also responding to competitive pressures such as the big 4 accounting firms growing legal practices. This is a growing source of revenue for these firms and this is expected to increase over the medium term," Mr Totaro concluded.